VR technology has got a revolution as now we can sit home and watch interesting movies with a movie theater like experience. All the latest smartphone are coming up with this technology where you just need to buy an external headset and you can enjoy watching movies.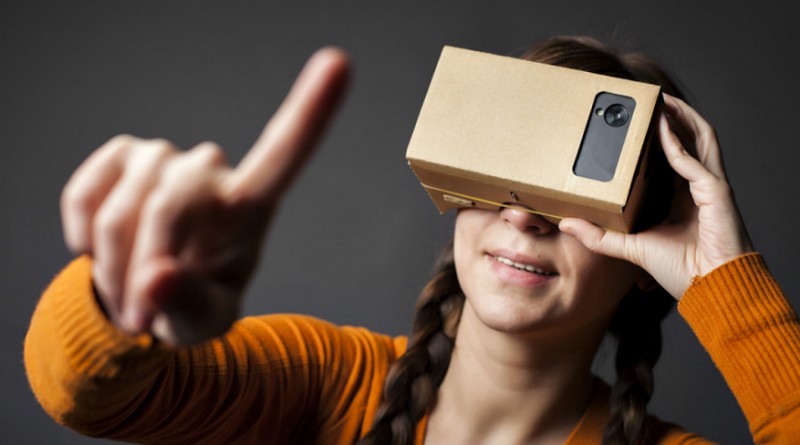 Many of the companies have come up with VR headsets like MI VR Play, Sony and HTC. Well, you must be thinking a name is missing. Yes, where is Google.
Well, Google lovers company is also planning to launch a VR Headset. Actually, in the early months of 2016, there were reports that Google will be launching it's VR headset soon. The interesting feature about it was that users did not have to depend on a smartphone or a PC to control it.
But then later there was news that the plan to launch VR Headset had been scrapped. Yes, I know it's sad.
But then, don't be sad, Google plans to launch it's standalone VR Headset at the I/o Conference which is scheduled this week. Reports even say, that the device won't have any external hardware i.e. it will come up with onboard sensors. Yeah, it's an exciting device.
Regarding the OS we are not sure, but still hope that the OS is going to be the latest Android one.