Asus has started rolling out April security patch to Zenwatch and Zenwatch 2 series of smartwatches. The update is being rolled out OTA and should be available for download by now. Both Asus ZenWatch (WI500Q) and the ZenWatch 2 (WI502Q) are receiving April security patch which includes security and bug fixes.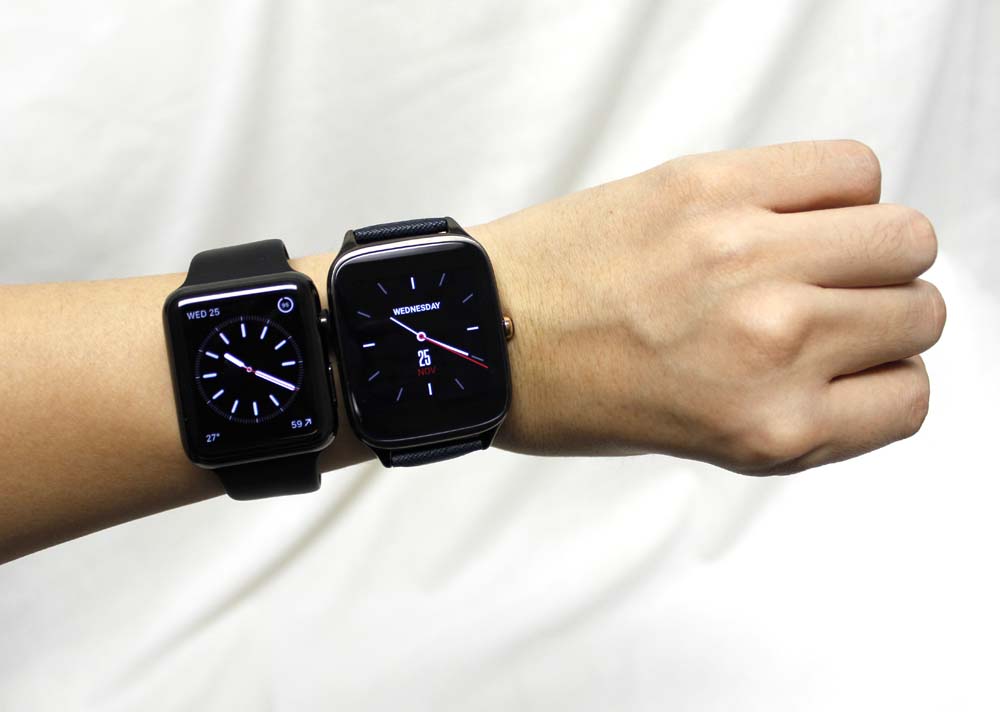 These smartwatches are quite dated now as Asus Zenwatch was launched in September 2014, while the ZenWatch 2 in September 2015. Asus providing an update to these smartwatches is quite a good indication as most of the manufacturers do not bother to update their older devices.
While the update does not provide any new features or enhancements to the smartwatches, we advise you to download the update for latest security and bug fixes. The build number of the latest software version is M1D65P.
Since the update is being rolled OTA, you should see it in the next few days, if not already.