Google Search is one of the most powerful search engines. However, the company is not so frequent in updating the platform. The last build arrived more than a year ago. Finally, after a long gap, the app is getting an integrated bookmarking feature— Collections, making it more useful than before.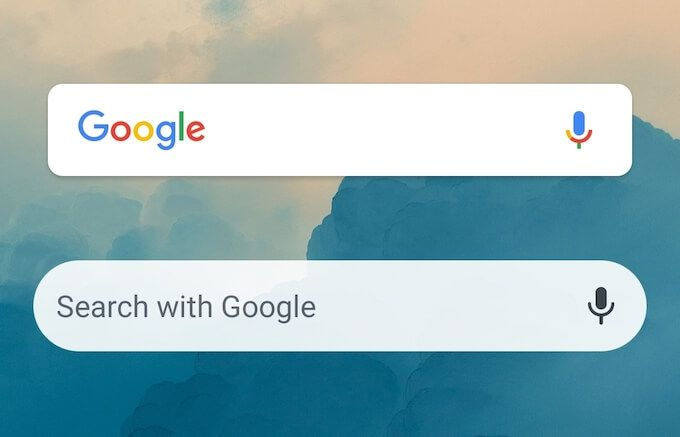 While the last update emphasized enabling group pages, images, and locations. The new version automatically organizes the recently visited sites and shows the pages accordingly. The first noticeable change is the "Quick access" section that displays "Recently saved" places and "Frequently visited" pages. Also, the user has the power to amend these entries via the "Edit" tab at the top-right corner.
Alongside, there's a "Shows &movies" part that holds the recently visited media. You can save the media with the help of the bookmark icon in the corner. Interestingly, you can see your entire watchlist via a focused shortcut.
Next comes the "Collections," almost at the bottom down of the page that will carry your hand-made group. Tap on the 'See your collections'  to see a tiled layout of your collection.
For shopaholics, there's a "Shopping" section that will show the dropped prices of any product you've been tracking. While the "Keep researching" part will show a high level of product categories.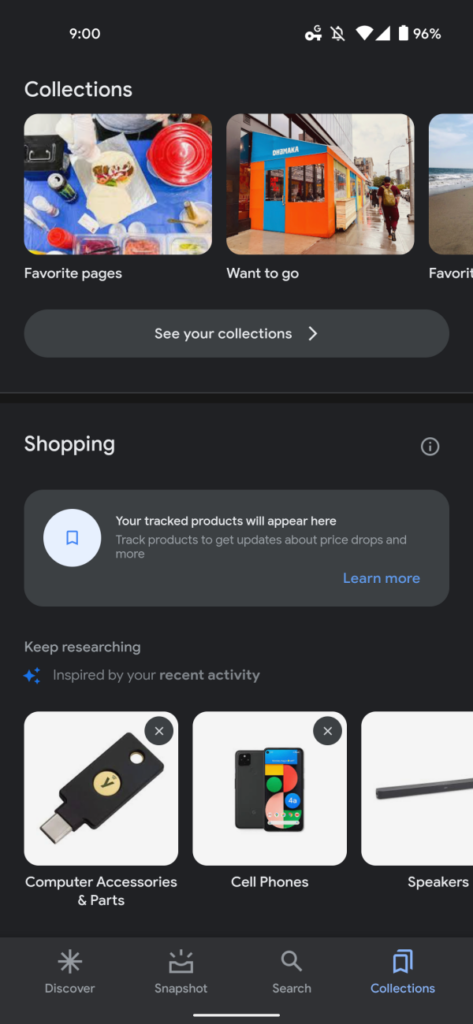 Following this is the "Recipes" division that links the user to the recipes bookmarked across the web via the 'Go to cookbook' button. The organized update is widely rolling out for both Android and iOS users.