Reportedly, Google has initiated working to update the notification panel in Chrome OS. According to a recent code change, the notification tab will get an overhaul with a new user interface and notification grouping support. This implies that, unlike the current display, the new interface will be less cluttered, providing a more intuitive experience.
The code change spotted on the Chromium Gerrit brings a feature flag to enable the new notifications UI to Chrome OS in the future. However, the code does not reveal much about the possible changes that could arrive. Though taking a deep look into the Chrome Canary, the code also adds a background blur when a notification tray is in use.
The notification grouping will supposedly work as in the Android 11 operating system. That means the notification from different apps will appear in their own section, separate from other notifications. Once updated, this feature will make it easier to sort and select the notification from the long list.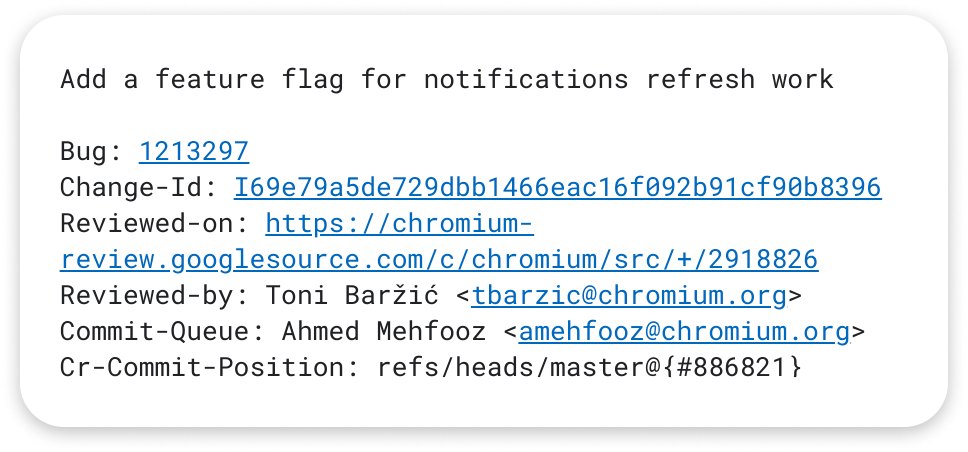 Concerning the new UI, Google will probably take its standard Material You design into consideration. "Material You seeks to create designs that are personal for every style, accessible for every need, alive, and adaptive for every screen," says Google.
Although, enabling the new flag in Chrome OS Canary 93.0.4534.0 does not bring any changes as it is in the early stage of development presently. However, we do expect to see upgrades with future Canary releases and we will keep you posted with the same.