If you are a Google Home application user then here is a piece of good news for you. Google is looking for applicants interested in the "Preview Program" for the Home app on Android. One of the major benefits of this program is that this will allow you early access to the upcoming feature of the Google Home before it gets officially launched. If you are interested then in this article we will guide you on how to sign up for this program.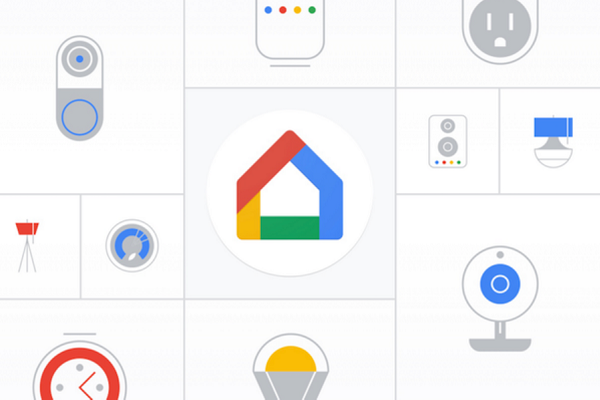 It appears that Google intends to include the Google Home App in the scope of its preview program. As we have told before, this application will unlock a few features before launching globally. But the issue is that since the application is under development there will be a lot of bugs in other words the application won't be a stable one. And Google has also warned users about this.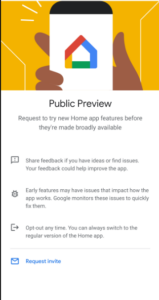 Only a few weeks prior, it was found that Google was starting a "Google Nest Trusted Tester program" on Centercode, which was designed to evaluate a future-oriented Google Home app design. The in-app sign-up flow does not request any personal information, in contrast to the Centercode signup program, therefor it is plausible that these two programs are identical.
Request to try new Home app features before they're made broadly available

Share feedback if you have ideas or find issues. Your feedback could help improve the app.

Early features may have issues that impact how the app works. Google monitors these issues to quickly fix them.

Opt-out any time. You can always switch to the regular version of the Home app.
Feeling happy to see that Google allowing selected users to download beta versions of the Google Home app from the Play Store. It is odd that Google would pick a closed beta strategy for this app given the fact many other programs, like Android Auto, Google Messages, Play Services, and many more, enable open beta testing to anybody brave enough to join.
This offers looks like restricted to a limited number of users and luck will play a huge role here. Click on the link given here from your Android device. You will be directed to a sign-up page, and then click on "Request invite". Now show them why you want to be a tester, and you have to wait for their response.