The official Google Translate application recently hit 500 million plus downloads milestone on the Google Play Store. Google Translate app showed tremendous growth in last couple of years.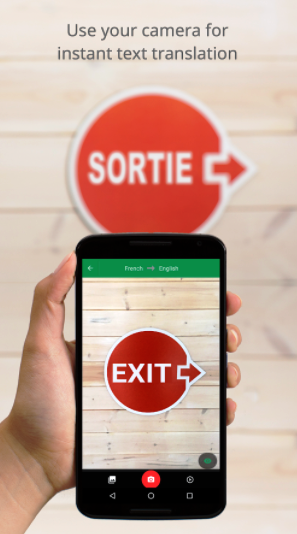 In case if you don't know, Google Translate is Google's in-house app for Android as well as iOS platform which is able to translate between 103 languages by typing. You can even use your device's camera to translate text in real time in 30 languages. Further, the app works from any app, all you have to do is copy text which you want to translate and your translation would pop up. This great app from Google also works offline. It can translate 52 languages when there is no internet connection. You can even use your voice for the translation. Impressive, isn't it?
Moreover Google Translate app is recently made available in China via direct download for Android, since Google Play Store hasn't been introduced to the Chinese market. The app is also available for iOS platform and you can download the app from Apple's App Store for your iPhone or iPad.
Google is continuously improving the app and it will be better day by day. Google will definitely add more language support in the app. We highly recommend this app if you are traveling to foreign country.
You can download Google Translate app from Play Store.