A couple of months ago, Google announced that it is working to introduce a new 'Highlights' tab for the Google TV app. The section will keep you updated on the latest news and information regarding your favorite TV shows and movies.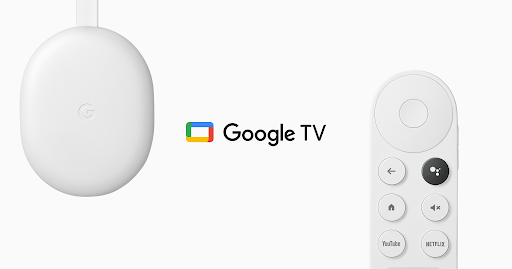 Finally, the latest update for the Google TV app brings the 'Highlights' tab and is rolling out to the Pixel users. As shared by some users, the new section is denoted by a sparkle star icon which appears on the bottom navigation. This further is accompanied by the rest of the tabs: 'For you', 'Shop', and 'Your Stuff'.
The 'For you' section enlist recent articles written about the shows and movies you're following. Also, the Google Discover-style feed layout covers your bought and wishlisted contents as well. In addition, the tab could also show you behind-the-scenes looks or interviews for the show you see. This change is a great approach to be better informed on this news where you can see the updates in a relevant place instead of any different channel.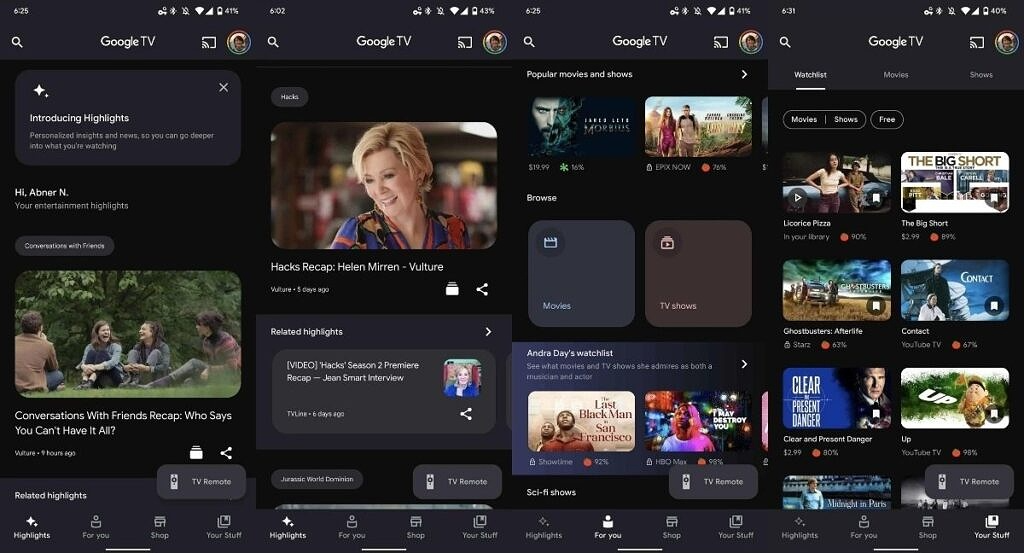 Regarding the 'Your Stuff' tab, it is what before was called 'Library.' Google's rename for this section makes it feel more personal for Watchlist shows, and purchased or rented movies!
The latest update for the Google TV app bears the version number v4.32.50. The app will automatically update in the background or you can give it a manual check via Google Play Store.