Every year Amazon brings some good deals in the name of Prime Day and this year too we have some good ones. We compiled some good deals yesterday which included a Galaxy Tab S2 and others. Check those out if they are still running.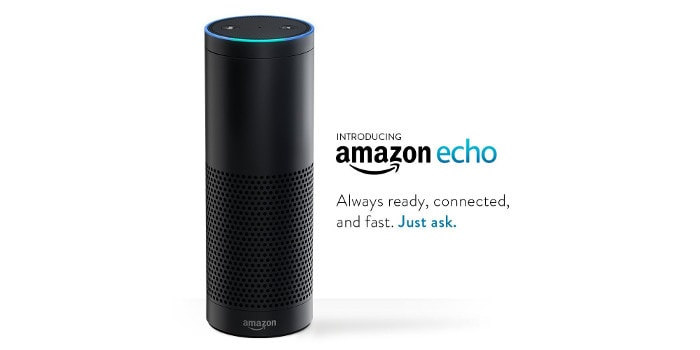 And wouldn't it look bad if Amazon didn't discount its own products on Prime Day. Well, the company has slashed prices of its own electronics hardware lineup. This includes The Echo, Echo Dot, Fire 7, Kindle Paperwhite, and Kindle HD 8 Kids Edition. Yup, that's all of it.
In the tablets category, the Fire 7 tablet which was already ultra affordable is now $29.99, discounted by $20. The new Fire HD 8 Kids Edition is now on the shelves for $89.99. The tablet also comes with a two-year replacement guarantee and one year of Amazon FreeTime Unlimited. But these are pretty basic tablets as the price indicates. If you still read books on e-readers, fortunately for you the Kindle Paperwhite is alive and kicking at $89.99. Few more deals have shown up lately, both including Amazon tablets. One of them is the Fire HD 8 going for $49.99 ($30 off) right now. Another tablet the Fire 7 Kids Edition is now priced $69.99 ($30 off).
The Amazon Echo is going for half its price at $90. This is a pretty good deal considering Amazon was giving you a refurb one for the same price some days ago. Now, wasn't that sneaky. The budget-sensitive Echo Dot is having a dirt-cheap price of $35 right now.