The Galaxy Z Flip is one of the three foldable devices from Samsung and yeah, its an engineering marvel. Along with foldable screen the Galaxy Z Flip packs in everything shining in the market, like 5G, 7nm SD 855+, 8gigs of RAM, 25GB UF3.0 storage and much more. In this article, we will explain in detail how to Root the Galaxy Z Flip. We will start by unlocking the Bootloader of the Galaxy Z Flip. If you really wish to root your Galaxy Z Flip then tag along.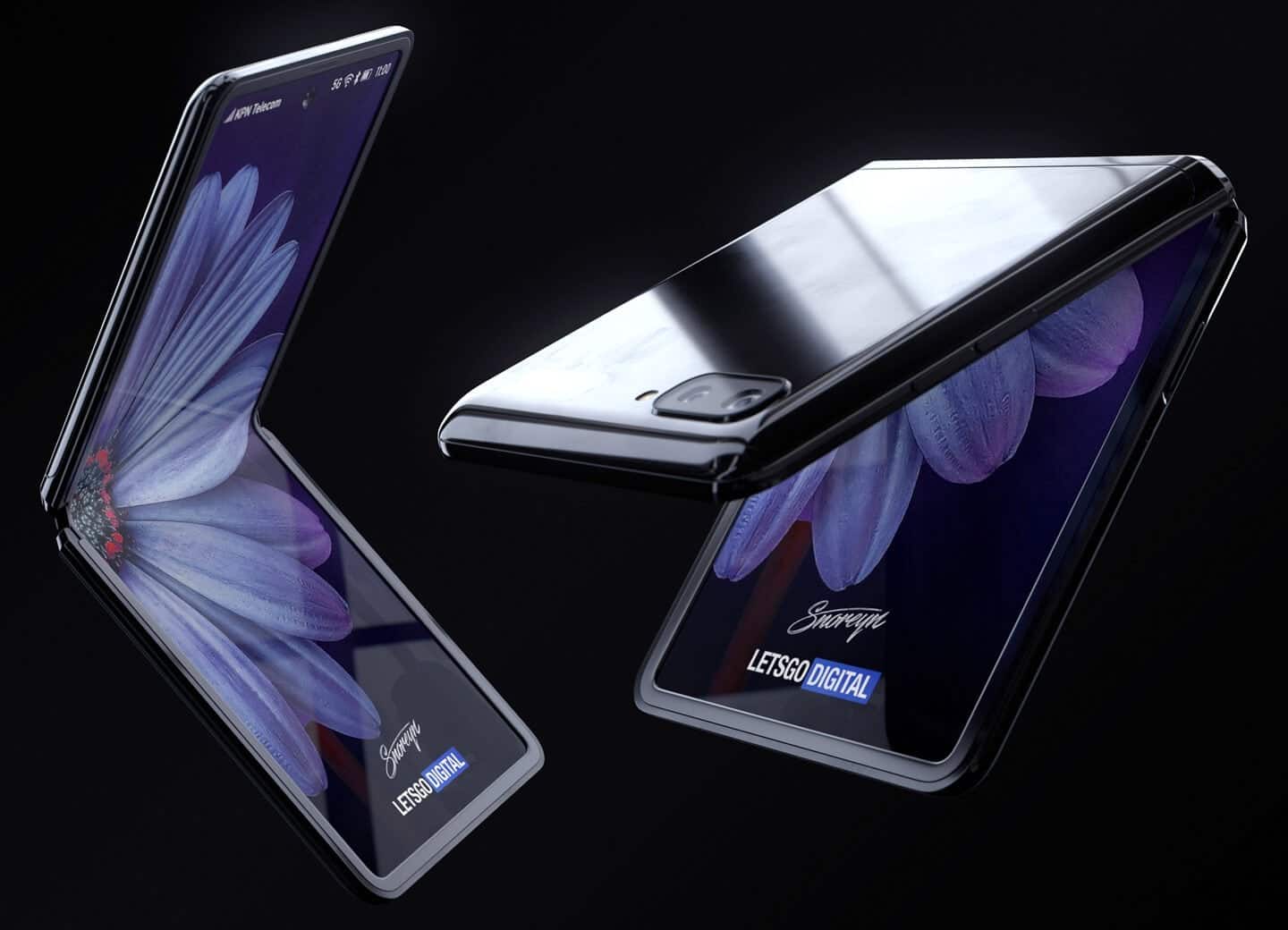 Root the Galaxy Z Flip
Please look for your device in the following list, before you proceed further. Also a word of warning: You can't downgrade anymore once you flashed U2 update.
Supported variants
SM-F700F Asia, South America, Africa, North America, Europe (BLOOMQ_EUR_OPEN)
SM-F700N Asia (BLOOMQ_EUR_OPEN)
SM-F700U1 North America (BLOOMQ_USA_OPEN)
SCV47/SM-F700J Japan (BLOOMQ_EUR_OPEN)
This one below can't be unlocked
SM-F700U North America (BLOOMQ_USA_SINGLE)
Pre-requisites
Odin v3.14.1: Download
Galaxy A71 Latest USB Driver: Download
You can also download the latest firmware from the server using any of the following.
Also, make sure to have Microsoft Visual C++ 2008 and 2010 Redistributable Packages.
I'm using an SM-F700F, and my CSC is LUX. Use yours to download the correct files for your device with Frija.

You'll get all CSC's and models on Samfrew: Click Here.

Download and extract SM-F700XX_1_00000000000000_xxxxxxxxxx_fac.zip.
Once all the above steps are done, let's proceed.
Unlock Bootloader of Galaxy Z FliP 
On your phone, go to Settings –> About phone and look for the Build Number.
Tap 6 times on the Build Number, and you'll see "You're now a developer".
Go in Developer options –> Enable OEM unlocking.
Connect the device to your PC.
Power off your device with POWER and Volume DOWN. Now hold Volume UP and DOWN together.
Your phone will boot in DOWNLOAD MODE.
Long press volume UP to unlock the Bootloader. This will wipe your data and automatically reboot your device.
Root without unlocking Bootloader
Extract Odin and open it as administrator.
While in DOWNLOAD MODE.
Click on BL and select

BL_F700FXXXU1AXXX_CL16843479_QB27603640_REV00_user_low_ship_MULTI_CERT.tar.md5

Then click on AP and select

AP_F700FXXXU1AXXX_CL16843479_QB27603640_REV00_user_low_ship_MULTI_CERT_meta_OS10.tar.md5

Now click on CP and select

CP_F700FXXXU1AXXX_CP14483800_CL16843479_QB27603640_REV00_user_low_ship_MULTI_CERT.tar.md5

Important: If you want to keep your data, don't flash CSC.

Click on CSC and select

CSC_OMC_OXM_F700FXOXM1AXXX_CL16843479_QB27603640_REV00_user_low_ship_MULTI_CERT.tar.md5

Then click on USERDATA and select

HOME_CSC_OMC_OXM_F700FXOXM1AXXX_CL16843479_QB27603640_REV00_user_low_ship_MULTI_CERT.tar.md5

Finally click on START and have a cup of coffee like I had,
Unplug the device once Odin gives you the green signal.
Now, after all, that's done let's Root the Galaxy Z Filip.
Root the Galaxy Z Flip using Magisk
Some more warnings(You know these, good now read them again)
Your KNOX status will be tripped if you proceed further.
Any mistake from your side might brick your phone, the one, which already looks broke in half.
As always, we're not responsible for your mistakes, so proceed with utter caution.
Make sure you've downloaded the latest stock firmware for your Samsung Galaxy Z Flip with Samfirm/Frija app or Samfrew/Sammobile website. The apps might save you a lot of time there.
Steps to root Galaxy Z Flip
Extract the SM-F700XX_1_EXAMPLE_0000000000_fac.zip file.
Copy

AP_F700XXXXU1XXXX_CL00000000_QB00000000_REV00_user_low_ship_MULTI_CERT_meta_OS10.tar.md5

file to your phone's internal storage.

Download and install Magisk Manager APK from the following link.
Open Magisk Manager and go to Install –> Install –> Select and Patch the extracted AP file.

The patched firmware can be found at Internal Storage/Download/magisk_patched.tar. Transfer them to your PC

Turn OFF your device and boot into DOWNLOAD MODE.
Open Odin and click on AP to select the patched tar file, Make sure to uncheck "Auto Reboot" and finally click on Install.
Odin will now flash Magisk V20 to your Samsung Galaxy Z Flip.
To boot in recovery or boot the system with Magisk installed:
Turn on your device normally, i.e. System without Magisk
Press and hold Power + Volume Up unit a Bootloader warning appears.
Release all buttons to get to System with Magisk
Power + Volume Up unit the Bootloader warning, then Keeps holding Volume UP key to bring up the Actual recovery.
If everything went the right way, then congrats you've successfully rooted your Galaxy Z Flip.