A short time ago Huawei has announced its mid-flagship device known as the Huawei Honor 10. It offers a great combination of hardware and software at a reasonable price. The device comes with all latest trends including AI, Full-view display, etc. Today the Chinese giant has just announced a new handset in the Chinese market known as the Huawei Honor 10 GT. The device has some edges over the existing Honor 10. So let's check out more about its specs and availability.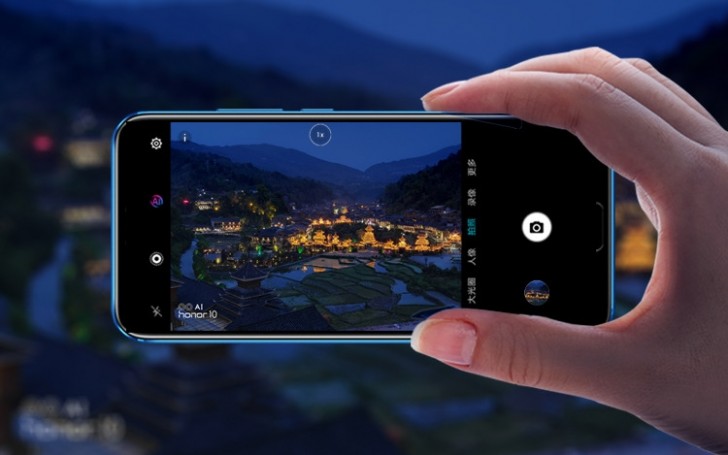 In general Honor 10 GT is a more powerful sibling of the existing handset. Powering it is the same Hi-Silicon Kirin 970 SoC coupled with a Mali-G72 GPU for gaming. The design looks almost identical, however, major changes lie under the hood. It has mammoth 8GB of RAM and comes with Huawei's GPU Turbo technology out of the box which aims to deliver a 60% increase in performance while lowering the battery usage by 30%. The handset will also come with a Tripod free Night mode for Camera.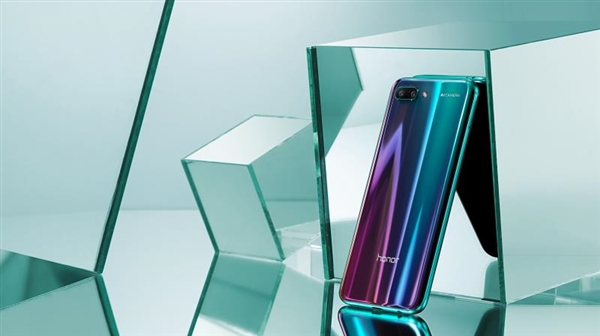 This implementation works similar to the Huawei P20 Pro and has potential to take great night shots. It opens the shutter for around 3-4 seconds and rest of the credit goes to AI and processing. The price of the device is not yet revealed but keeping in mind that no major hardware changes are there we are expecting a little increase in the price. The device will go on sale in China starting from 24th July. All other specs are identical to the present variant of the device, so we will suggest you checking our dedicated write-up on Honor 10.