The latest update we have here for Honor fans in Europe. As there are reports which suggests that Honor 9 with 128 GB is about to lunch. We are not sure about it, it's just a rumor. But, if this is true then it will actually be the third variant of the Honor series in Europe. The one variant is 4 GB RAM and 64 GB internal storage, the other one is 6 GB RAM and 64 GB internal memory.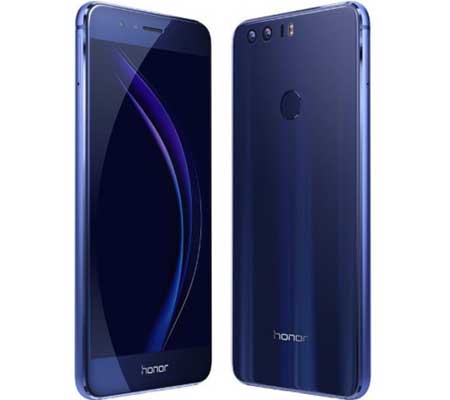 The RAM is said to be same at 6 GB but the storage will increase upto 128 GB. The increased storage and few more features will come at an extra of €50. Which will take up the cost of Honor 9 to €450.
Though we are not sure, but according to our reports it will be called as Honor 9 Premium. The specifications are mostly going to be the same but the memory will increase. But the most interesting part is usually the added storage is quite a bit costly but seeing that Honor is just charging €50 for like 128 GB like way more than 64 GB is actually a good deal.
But one thing to be kept here in mind is that though the phone has not been officially announce and even the price, so there is no guarantee whether the price will be the same. We should for Honor to officially launch it.