Instagram always prefer to eliminate pages or profiles which don't adhere to its policies. In a similar drive, Instagram has removed several meme pages having millions of combined followers. It is the second attempt after the November 2018 to delete pages which violate the platform's terms of service. Instagram cites that the pages removed were promoting other pages and Instagram users.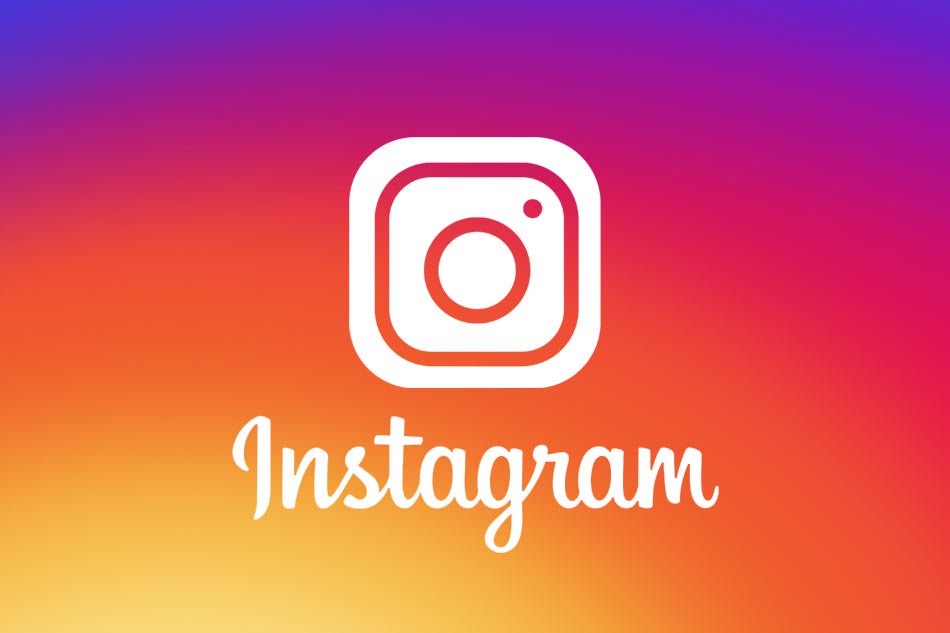 Various pages which were generating more than $100,000 per year are banned from the platform. However, the Facebook spokesperson clarified that promoting product or service or even a page is not barred on Instagram, but the pages repeatedly attempted to abuse internal processes.
An 18-year-old page owner, Caige shared that he had multiple pages with combined followers of around 13+ Million. He was earning about 40 -400 per day from those pages. He was using this money for education and other personal use. Instagram removed all his pages without any prior warning. He explained that he was not into selling user data, bank account details, or any other nefarious activity which ould have violated the Instagram policies. Here's Caige's tweet about the sudden Instagram's page purge:
@instagram you just deleted all of my accounts for absolutely no reason, no warning, and no context behind this. (30 million+ followers worth of accounts deleted in 24 hours) #fuckinstagram #reactivateyerdank #reactivateautist pic.twitter.com/nJY6CvkQkW

— Caige Johnson (@c6ige) July 26, 2019
A similar action was taken by Twitter to ban the handles which were involved in various promotional and other activities in the wrong way.
Read More: Instagram new design looks more clean and simple
Instagram has become a popular social network among youngsters. It has more active users than any other social media. The users are using it for personal as well as for commercial purposes. It has become essential to have an Instagram page with a vast fan following if you want to excel in the digital arena. The services like smm wave are proving a full package to outshine the competition.