Bixby is a virtual voice assistant that is developed by Samsung and it was introduced along with the Samsung Galaxy S8 series early in 2017. As it is not completely perfect as Google's assistant, many of them will be having different experiences. While some appreciate its multiple commands processing capabilities, others refuse it for its sluggish performance in decoding the user inputs. However, Samsung is working hard by taking all the missing issues into consideration and developing them. Today, the company has pushed a new update for Bixby which brings reported bug fixes and many new features like conversation history, command sharing, and others.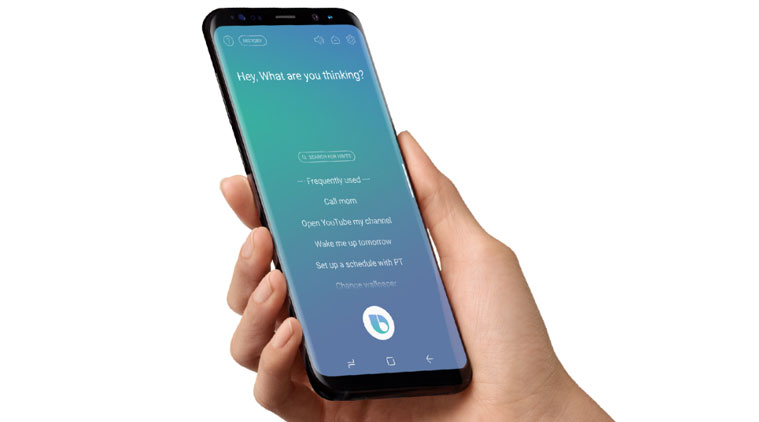 The new update comes with a Quick command sharing feature through which you can share your saved commands to your contacts. You can do that easily by opening the Bixby application and navigate to Quick commands, and tap on the three dots to explore the sharing features.
Another important feature of this update is, if you are searching for WiFi, mobile hotspot, or any others in the Finder, then a list of Bixby voice commands will be displayed. You can also connect the Bixby assistant to your smart TV (latest) by signing in with the same Samsung account on both devices. Coming to the last feature, from now you can also start checking your Bixby conversation history. If necessary, you can also delete them manually.
Talking about the update, the update comes with 2.3.19.10 and 2.5.38.2 versions for both Bixby and Bixby Routines. To update the application, open the Galaxy Store on your Samsung mobile and navigate to the Updates section. If you are enjoying the new features then share your experience with us in the comment section below.
(source)