Poco F1 is still a force to reckon with, in 2020. The device which launched back in 2018 set the budget segment on fire. Since then, the device has come a long way and has received many software updates. The company also added the Widevine L1 certification recently, upon users' requests. Now, the company has started enabling the Camera2 API support on the device owing to high demand from the users in India.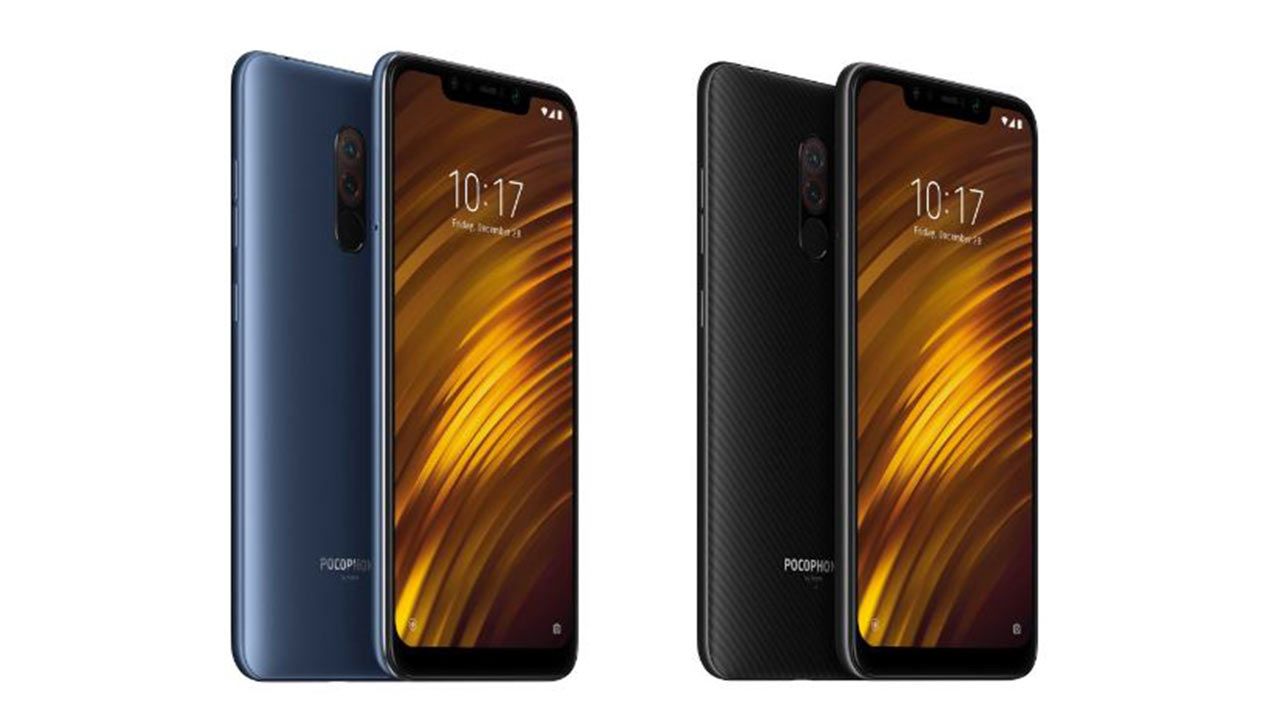 Camera2 API support
The company in a tweet confirmed the arrival of Camera2 API support for the device in India.  Camera2API is a new standard that Google follows since Android Lollipop. It basically means Google gives more access to the camera functionalities which is embedded into the OS, to third-party developers.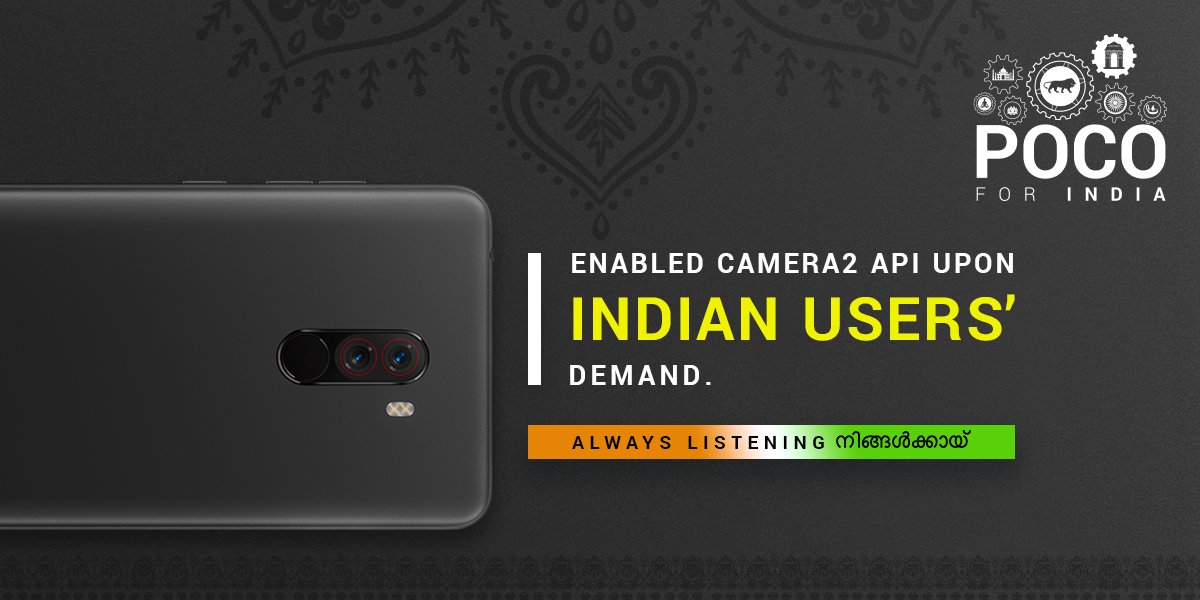 With the new Camera2 API support on Poco F1, developers can now work on more advanced features like Manual Exposure controls (ISO, Shutter speed), focus, RAW photos, etc. However, the Camera2 API has different levels of support like Legacy, Limited, Full, Level 3. While the company has not mentioned the level of support, the new update is a piece of good news for the developers who are working constantly for the device. You can lean more about Camera2 API here.
Poco F1's update track record
Poco simply can't ignore the Poco F1(globally Pocophone F1)'s users. The company has been updating the device constantly to satisfy the early adopters of the budget flagship in India. One of the major updates to the device was the Android 10 a few months back. Recently, Xiaomi launched the MIUI 12 in China and the Poco F1 is spotted in the second batch of rollout confirming the arrival of MIUI 12 to the device in late July this year.
Xiaomi generally doesn't include Camera2 API on its devices that easily. The company which has exclusive camera features leaves the developers barehanded when it comes to third-party development. But Poco seems to care for users. The company which is now an independent brand still uses the MIUI software on its devices. The latest addition of Camera2 API support further extends the support the company has given so far.
Camera2 API: When will I get it?
Additionally, Poco said the desire of users made the company enable the feature on its older Poco F1. Considering the official tweet from the company, the update should be rolling out to all the users in the country. In the meantime, users can check for the latest update by heading to settings>system update to make sure they are on the latest firmware on their devices.