Amongst a sea of fierce foreign rivals, Lava International Ltd., a local smartphone maker has released an affordable handset. The relentless onslaught of companies like Xiaomi and Lenovo has left Indian challengers with a very slim slice of the market. That is the ultra-affordable segment where they can hope to make some ground.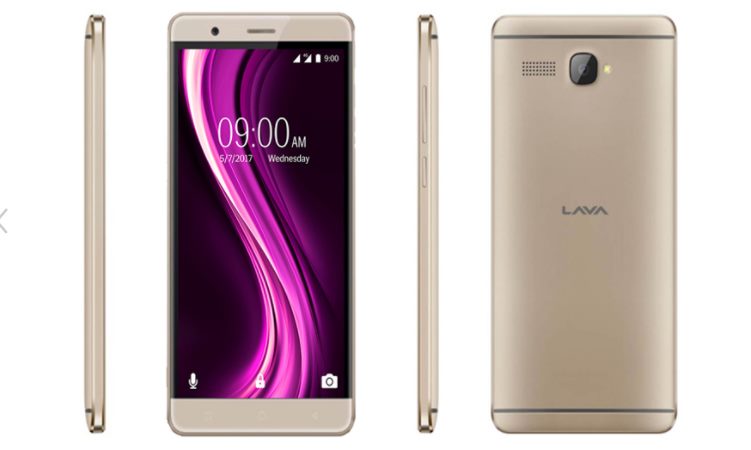 However, Lava hopes to do just that with the launch of the A93, a new 3G phone. Let's take a look at the specs to see what this phone is made up of. First of all, the phone has a 5.5 inch HD display. In terms of horse power, the phone has an unknown 1.2 GHz Quad Core processor coupled with 2 GB of RAM. The phone has 16 GB of internal storage and it runs Android 6.0 Marshmallow. The phone is fueled by a 3000 mAh battery.
The optics of the phone include a pretty average 8 MP rear camera and a below par 2 MP front camera. On the bright side, the phone does support dual SIM but not including 4G support is a bummer. Colour options include gold and grey. The phone is priced at Rs. 7,999.
We have said this earlier, the mid-range segment, even the low-end segment have become very competitive. It would take much more than an average phone to make the mark. The recently launched Moto C Plus or the Xiaomi Redmi 4 provide better value at this price point.