Recent reports suggest that LG is currently working on its upcoming flagship device for 2018, the LG G7. The company is in talks with Qualcomm to release its upcoming Snapdragon 845 SoC with LG G7. Reportedly, Qualcomm's Snapdragon 845 is currently under development and may release sometime in January next year. While LG is expected to launch the LG G7 in February or March of 2018. Therefore, it is highly speculated that LG G7 could be the first flagship device to integrate Snapdragon 845 processor.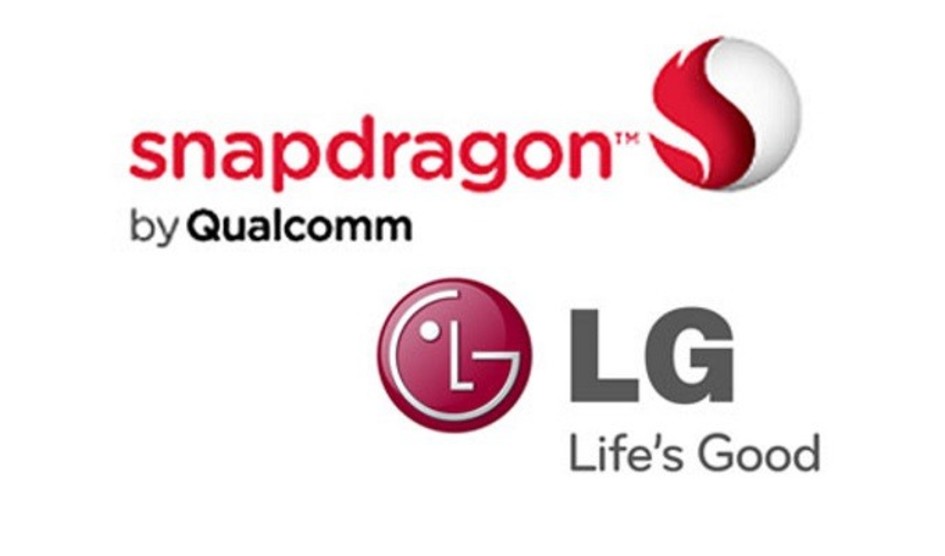 As per recent rumors, Snapdragon 845 will feature X20 modem, capable of 1.2Gbps downlink speed. It is also reported to be 30 percent more efficient than Snapdragon 835 SoC. While LG missed the chance to incorporate the latest Snapdragon 835 processor in the LG G6, its flagship for 2017, and rather went for Snapdragon 821 SoC. It seems that LG is ready to turn the heads around this time with the LG G7 by integrating the latest Snapdragon 845 chipset.
Some previous rumors also suggested that Samsung Galaxy S9 could be the first device to launch with Snapdragon 845 SoC under its hood. This recent report, however, tells a different story altogether. As of now, there is very limited information available about the upcoming Snapdragon 845 SoC and LG G7. Once we get to know more about Snapdragon 845 SoC or LG G7, we will update you accordingly. Stay connected!