Qualcomm is already cooking many new processors like Snapdragon 660, Snapdragon 630 and 635, and scheduled for launch on May 9. Irrespective of these processors, Snapdragon 845 is also going under trial production with 7nm process.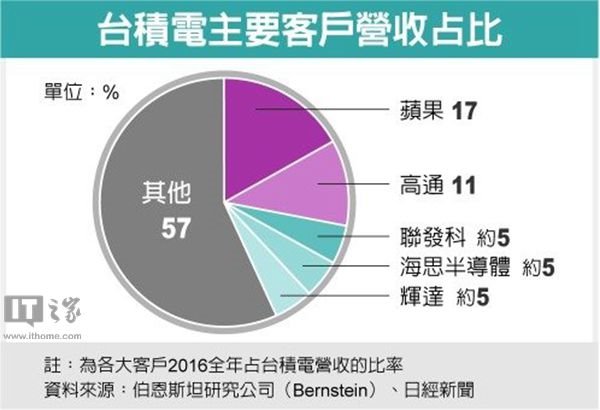 Already, Sony Xperia XZ which debuted the Snapdragon 835 and later, Samsung Galaxy S8,and Xiaomi Mi 6 joined the league using the flagship processor. Only quarter of devices are running on Snapdragon 835 until now. Due to market pressure and competition, Qualcomm has already working on a next generation flagship chip. They know that the popularity of their processors will surely going to garner major profits for it.
As per the report from Taiwan, Irrespective of 14 nm process or 10nm or lower process model, Samsung is going to make the Snapdragon 845 on the basis of 7 nm process. TSMC has started started the trial production of the Snapdragon 845 and the full production will be initialised by 2018. This year Apple is expected to come with 7nm processor.

Snapdragon 845 features
As per the TSMC, performance and efficiency of the new chip increases with decrease in Size. TSMC said that the 7nm process increases performance over the 10nm by 25% – 35%. Talking about size then 95% of the components on a 10nm chip can fit into a smaller 7nm chip.
As like of the Smasung Galaxy S8, we expect Snapdragon 845 to build along with the Galaxy S9.