There is news that Samsung and Qualcomm are planning to develop Snapdragon 845 chip. Though whether this is true or false, it's not known yet. If Samsung comes up with this chip it will be used for Samsung S9 in 2018.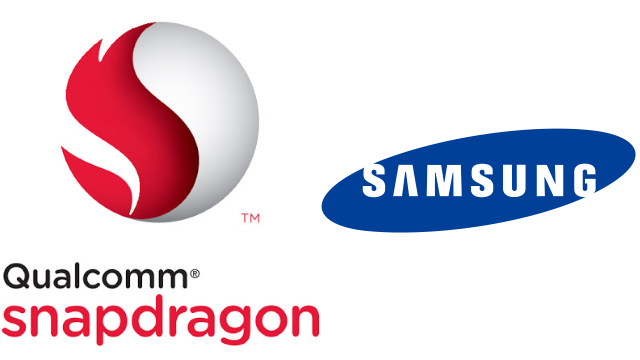 Samsung is planning to start creating Next Generation 10nm chips, and there is no surety that will it prepare the Snapdragon 845 or no as TSMC is also planning the same.
Currently, Samsung is developing the Snapdragon 835 chipset, a 1st generation 10 nm process, and the one it is planning to develop will provide 10% increase in the performance.
It will make the device faster and reduce its power capability but will provide better flexibility. TSMC is currently developing Apple's A11 chipset, the one's that will be used in the next set of iPhone's.
Read More: What's New In Qualcomm Snapdragon 835: Octa-core CPU, Adreno 540 GPU and Quick Charge 4.0
Well, even if Samsung, Qualcomm venture does not work, Samsung will work towards developing Exynos chip for S9 & its Note flagship.