Xiaomi is continuously releasing the MIUI 12.5 Enhanced Edition to its eligible flagships. It started with Mi 11 and Mi 10 series and hit a handful of smartphones later. Now, the new stable skin is unfurling to the Redmi 9T.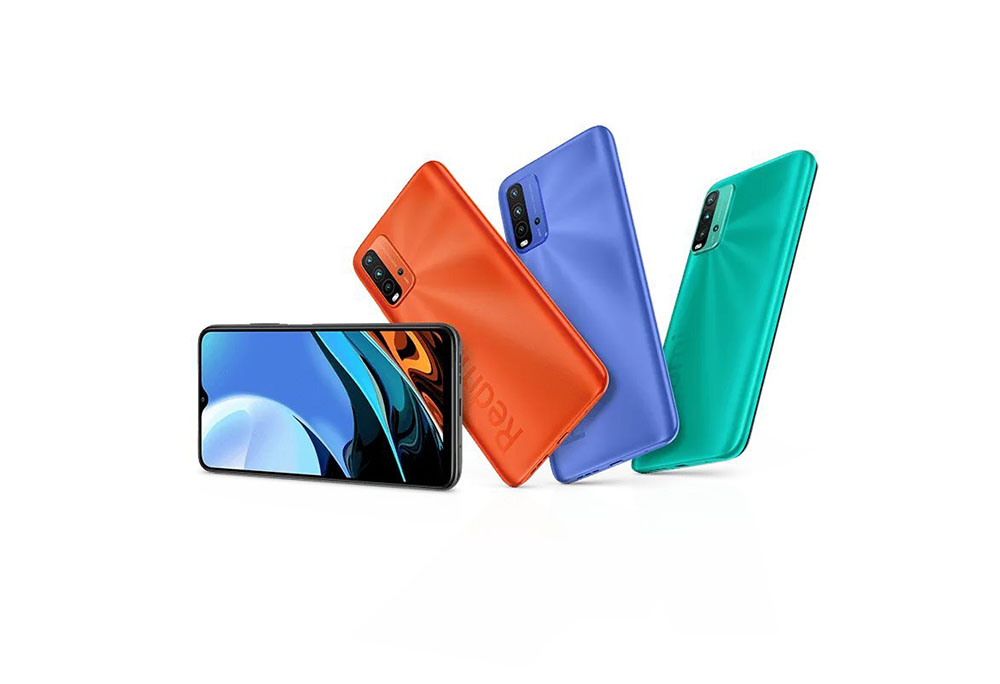 The latest update for the Redmi 9T smartphone is rolling out for the global variants via the firmware version V12.5.2.0.RJQMIXM. Though the build is limited to Mi Pilot testers as of now, it will soon be available for all users as well.
Concerning changes, the changelog claims to adds numerous fixes related to themes besides the MIUI 12.5 Enhanced Edition features. Below are the precise details.
Changelog
MIUI12.5 Enhanced

Swift performance. More life between the charges.
Focused algorithms: Our new algorithms will dynamically allocate system resources based on specific scenes, ensuring a smooth experience on all models.
Atomized memory: Ultra-fine memory management mechanism will make RAM usage more efficient.
Liquid storage: New sensitive storage mechanisms will keep your system vibrant and responsive as time goes by.
Smart balance: Core system improvements allow your device to make the best of the flagship hardware specs.

System

Stable MIUI based on Android 11

Themes

Fix: Navigation buttons weren't displayed correctly in the super wallpaper settings
Fix: Wallpapers from the First space were also applied in the Second space when the Battery saver was on
Fix: Wallpapers weren't displayed correctly in the Second space
Fix: Wallpapers flashed while the device was being unlocked in some cases
Fix: Wallpaper services crashed in some cases correctly
Fix: The screen flashed while Fingerprint unlock was being used
Fix: Wallpapers stayed dark after Dark mode was turned off in some cases
Fix: Some wallpaper previews weren't displayed
Fix: Home screen background went black after
Fix: Ul elements overlapped in the super wallpaper descriptions overlapped during the setup process Ultra battery saver was turned off
Fix: Incorrect voice prompts for downloading super wallpapers in Accessibility mode
Fix: Text truncation issues in super wallpapers settings
Fix: When system font size was set to large, super wallpaper descriptions overlapped during the setup process