Just like ColorOS 11, Oppo has started preparing a roadmap for the rollout of ColorOS 12 as well. At the beginning of the month, the company has officially announced a list of smartphones that will get the ColorOS 12 update in March. In fact, the list includes the rollout of both stable and public beta versions.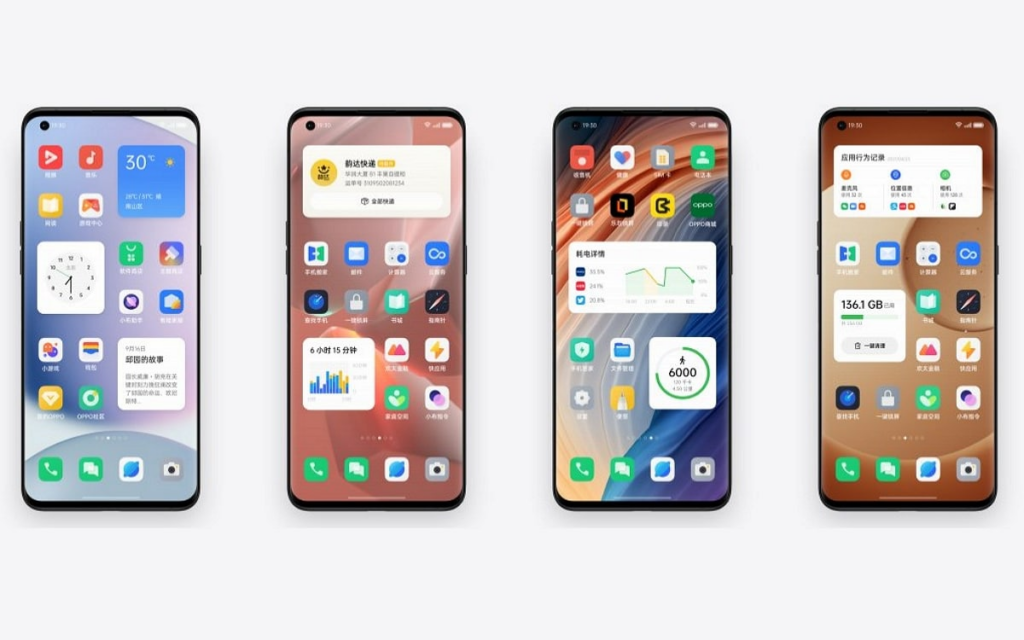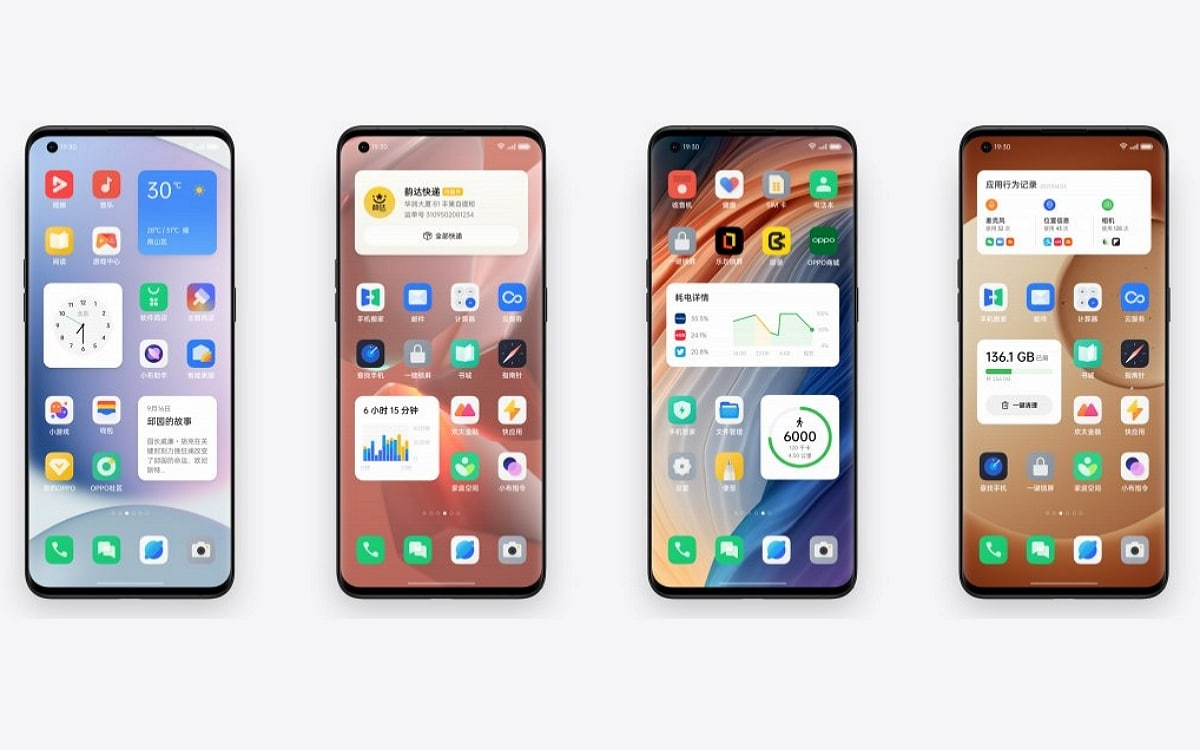 Besides the published list, Oppo also announced that ColorOS 12 public beta recruitment is now open for Oppo Reno3 Pro 5G. The stable rollout will commence from the first week of March, while the public beta will start rolling on the second week. Check out if your Oppo device is lucky enough to get the new software this month from the list below.
Devices to get the stable version
March 7
Oppo Reno4 Pro 5G
Oppo Reno4 Pro 5G 2020 Summer Custom Edition
Reno4 Pro 5G Artist Custom Edition
Oppo Reno4 5G
March 17
OnePlus 8
OnePlus 8 Pro
OnePlus-8T
March 24
Oppo Reno4 SE 5G
Oppo K9 Pro 5G
March 29
Oppo Find X3 Pro Photographer Edition
Oppo K7
Reno3 Pro 5G
Oppo Reno3 Pro 5G Classic Blue Custom Edition
Oppo Reno3 Vitality Edition.
Devices to get Public Beta
March 15
March 16
March 22
March 29
Oppo Reno7 Pro 5G
Oppo Reno7 SE 5G
Reno7 Pro 5G League of Legends edition
Important: Keep in mind that this timeline is subject to change depending on various factors.