Chrome 99 is here with nice-to-have changes, including a new download shortcut, date pickers, handwriting recognition, much more. Here's what you'll get after upgrading to the latest version.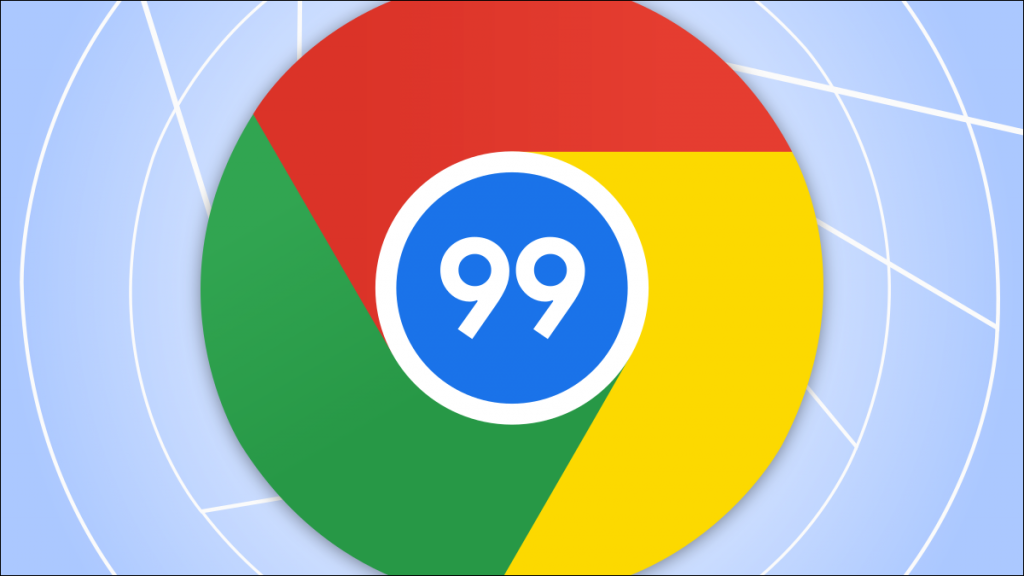 Downloads shortcut
Your desktop has a new download shortcut at the top-right of the Chrome browser. That means, instead of the bottom bar of Chrome, the downloads will now appear right at the top, that too with a slick animation.
Date Pickers
The web application on Chrome 99 operates a favorably polished system date picker in forms. This will appear by default wherever you need to enter the date on a form. Also, there are differently styled pickers for you to choose from.

Handwriting Recognition
The feature is finally making its way from Android to the web. As the name suggests, it recognizes the text in the input fields and inserts it accordingly.
Dark Mode support for web app splash screens
The web apps can now utilize a dark mode for files. This implies that the splash screen for web apps will no longer irritate your eyes. Although this may take time to get accustomed to, but will become standard after a while.
Besides the above-mentioned modifications, there are plenty of minor changes as well. To check out those, update your browser to the latest version. As always, this is a server-side update and will be installed automatically on your device. Alternatively, you can track the version by clicking on the three-dot menu icon > Help > About Google Chrome.