The use of the instant messaging platform, WhatsApp is growing faster than other social media apps. It has become the most popular method of interaction, be it chatting, video calling, or share files and documents. However, it still lacks some features. But, the company is trying to cover it up. Reportedly, WhatsApp may finally allow the users to share videos in different qualities as per preferences.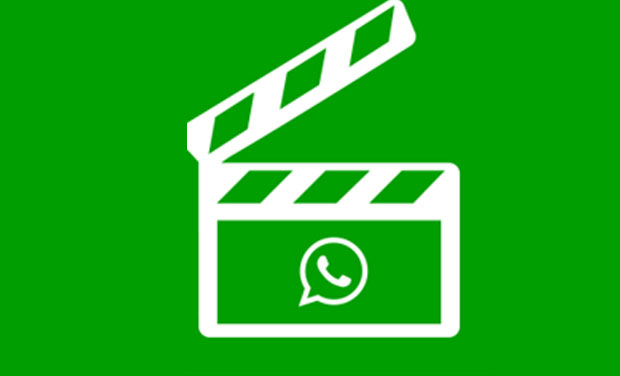 Though we can share any type of file on WhatsApp, the app automatically compresses the quality of the file while sharing. However, there is a way to maintain the original quality by sending the file as a document. The scenario may soon be changed as the Facebook-owned company has come up with a solution.
The feature is spotted in WhatsApp Beta for Android v2.21.14.6 by the name of 'Video upload quality.' The option displays three options to choose from — Auto (recommended), Best Quality, and Data saver.
As mentioned, the feature is currently in the Beta stage under development. Thus, it is available for users who are operating the app on v2.21.14.6. It will hopefully make way for all the users in the coming weeks.
Furthermore, WhatsApp is also testing some much-awaited features like multi-device support, disappearing mode, view once, and more. The company has also provided a timeline of around 1-2 months for these features to arrive. To know more details about these features, head here.