Google One is slowly rolling out in India and is upgrading the already present paid Drive users. Google is making it available to the users who are already using their paid cloud services in India. In next some weeks, it will fully rollout for every users who want to available the Google One service in India.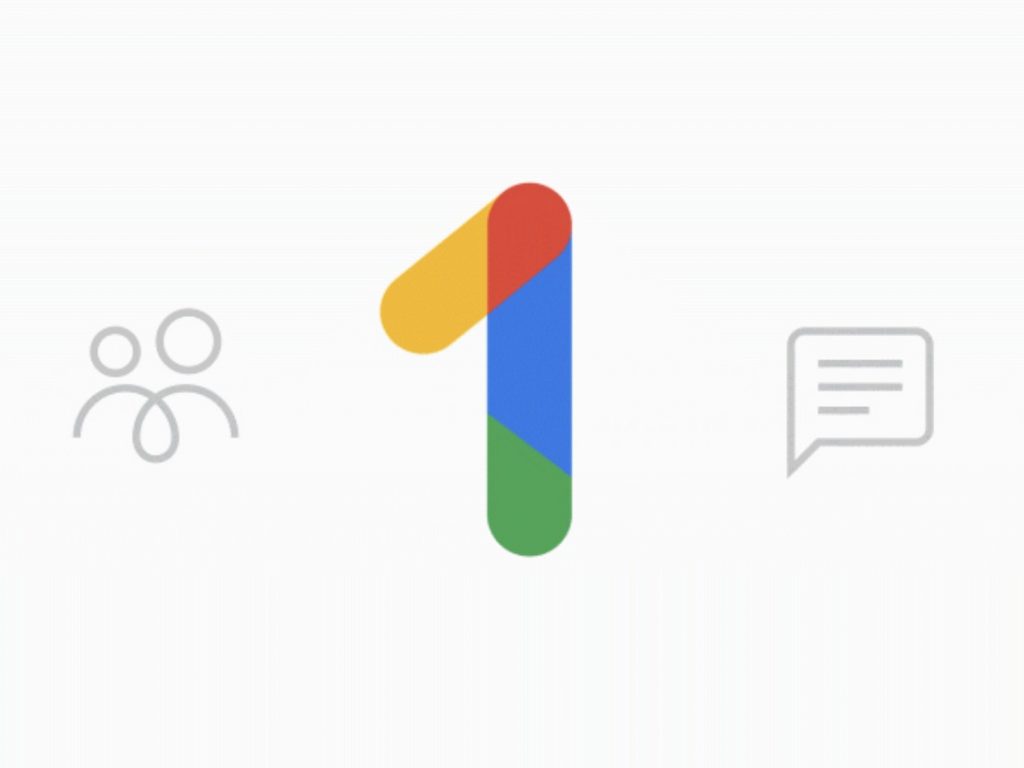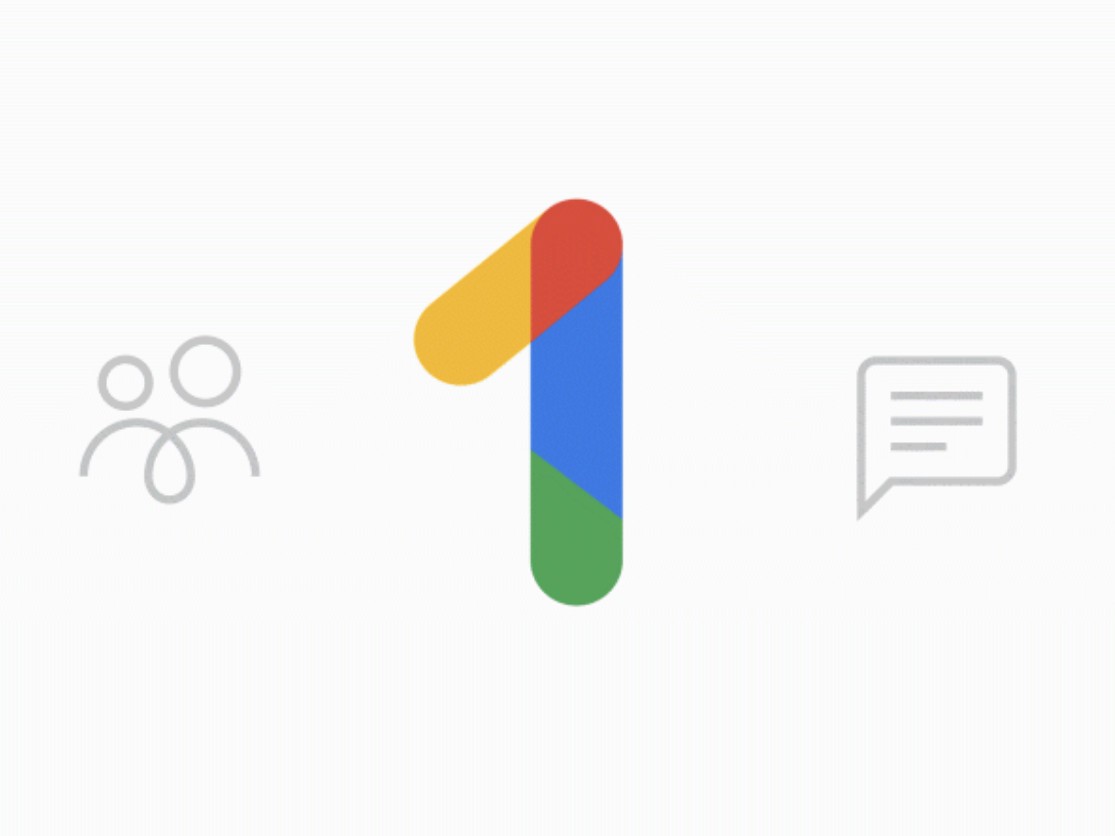 Earlier this year, Google announced the Google One, a new mascot for its paid cloud storage services with improved overall integration and some other new features. All the services are same as that of the Google Drive paid storage for Gmail, Photos and Drive, but all the things are now available in new clothes. There are some additional benefits with the plans also.
Google One Plans and Prices
Users can avail 200GB tier for just $2.99/month.
Further, there's a $9.99/month plan giving benefits of 2TB rather than the earlier 1TB
Users who are on the old 1 TB plan will be automatically upgraded to 2TB ties plan.
It also packs features such as, family members sharing upto 5 accounts with single plan. Each member will have their own private section and storage.
After the rollout in the U.S., it is now rolling out in India. We hope everyone one will soon get the Google One on their accounts.