Magisk is a systemless rooting method used to modify a system. Instead of modifying the real system files, these modifications are secured in the boot partition. What makes it commendable is that the modifications can go undetected by Google SafetyNet. The latest Magisk v23.0 brings over several bug fixes for root access but drops the legacy Android support.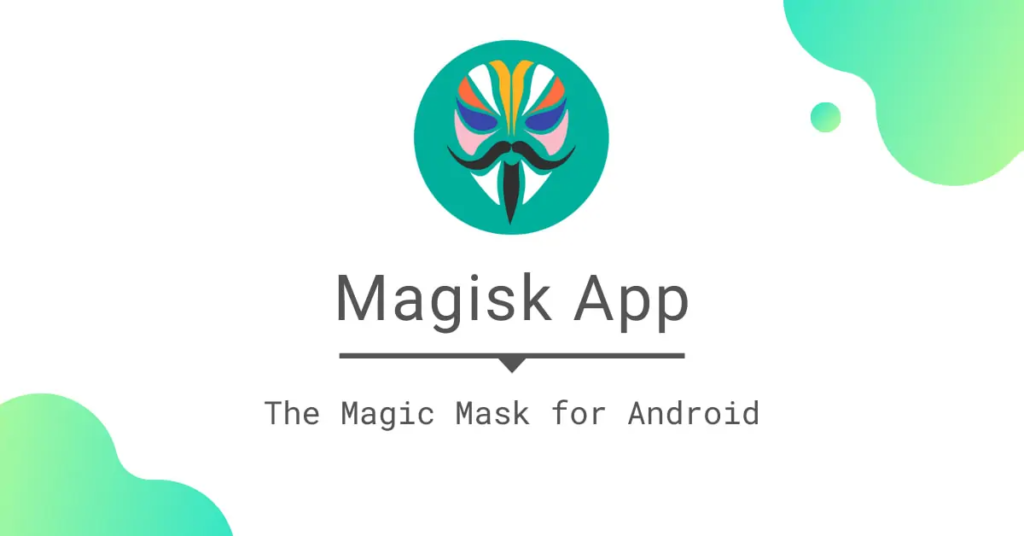 The XDA's developer topjohnwu confirmed that it is the last major version to support Jellybean and Kitkat. That means, from now onwards, Magisk will only support Lollipop 5.0+ or higher. All the previous versions, which include Android 4.1-4.3.1 and 4.4-4.4.4 will no longer support the rooting platform.
The developers mainly emphasized the stability improvements in the new version. Moreover, several fixes are introduced to the SafetyNet including the broken functionality faced during the last few weeks. Here's the entire changelog for the new release.
Magisk v23.0 update changelog
[App] Update snet extension. This fixes SafetyNet API errors.
[App] Fix a bug in the stub app that causes APK installation to fail
[App] Hide annoying errors in logs when hidden as stub
[App] Fix issues when patching ODIN tar files when the app is hidden
[General] Remove all pre Android 5.0 support
[General] Update BusyBox to use proper libc
[General] Fix C++ undefined behaviors
[General] Several sepolicy.rule copy/installation fixes
[MagiskPolicy] Remove unnecessary sepolicy rules
[MagiskHide] Update package and process name validation logic
[MagiskHide] Some changes that prevents zygote deadlock
If you are already running Magisk Manager, the update must be available to download for your device. In case you want to flash the fresh release directly, tap on the button below.