Interestingly, Xiaomi holds the record for the most number of smartphones sold in one day. Besides the top-tier flagships, the mid-range and entry-level devices by the company also offer some outstanding specs. In addition, the tech giant keeps its eligible handsets up to date. Here we have created a list of smartphones that have received the latest security patch update.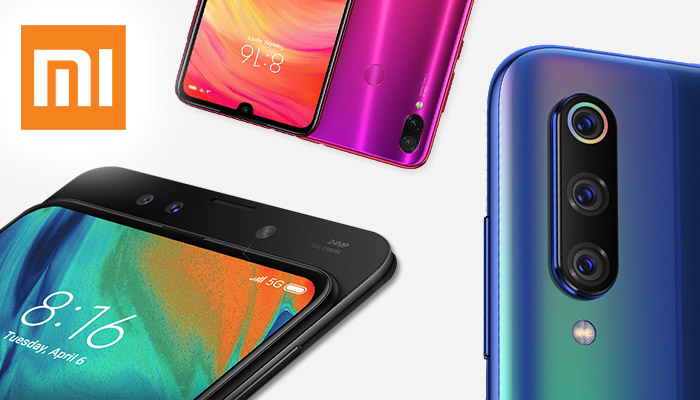 FYI, Mi provides three major Android updates and four years of security updates to its devices. Although the security updates do not bring along any visible changes, it does protect your phone from third-party threats and maintains your privacy.
December 2022 Security Patch
Xiaomi has been rolling out the December 2022 Security patch to its flagship smartphone. The update addresses many security vulnerabilities contained in the smartphones.
September 2022 Security Patch
August 2022 Security Patch Update
The August 2022 security patch addresses over a dozen vulnerabilities found in Android devices.
July 2022 Security Patch Update
The aforementioned smartphones have bagged the September 2023 Security patch update. We will update the article as any new device joins the list, so stay tuned with us! 
May 2022 Security Patch