Nokia 2.3 is finally receiving the Android 11 update after a long period of dormancy. The company lost its pace in the market a while ago and now with the Android 11 update, it is making a comeback.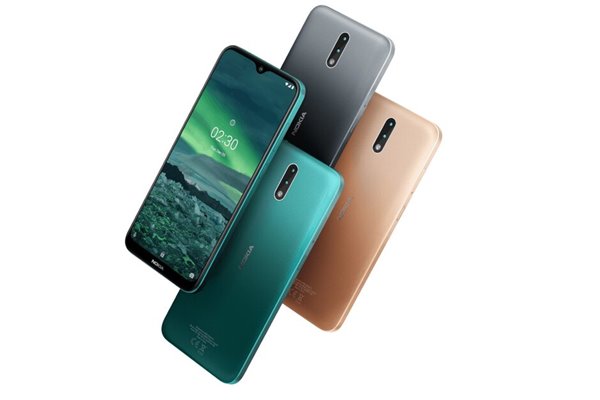 Must see: Nokia 3.2 might be grabbing Android 11 update in Wave 2 markets
Nokia 3.4 and Nokia 3.2 was the recent addition to the Android 11 list and now the Nokia 2.3 is also on the list. Not only this, the company may be coming with many new surprises for its other devices as per the reports.
The Reports
Nokia has made an official announcement regarding the Android 11 update details which mentions the list of countries receiving updates in the first wave. The First Wave of rollout includes –
Bangladesh
Cambodia
Denmark
Estonia
Finland
Hong Kong
Iceland
Latvia
Laos
Lithuania
Macau
Malaysia
Nepal
Norway
Philippines
Sri Lanka
Sweden
Vietnam
Nokia was planning to deliver the update to Nokia 2.3 in Q1 2021, but could not and left the users disappointed. Now, again it is coming back with loads of rollout for Nokia 2.3 as well as other devices too.
The official reports say that the update will roll out at specified times. About 10% of markets will instantly receive the update, 50% by the 10th of April, and 100% by April 12 will receive the Android 11.
The second wave will cover the left out regions. The company's come back into the market looks optimistic with the update finally rolling out.
Related: Nokia releases March 2021 Security Patch update to the Nokia 2.4