Signal messenger is now finally updating the public server code after months of silence. The latest project shows the source code for every activity of the messenger platform, including the back-end server, et cetera. But, it never came with any changes in its public code for the server software.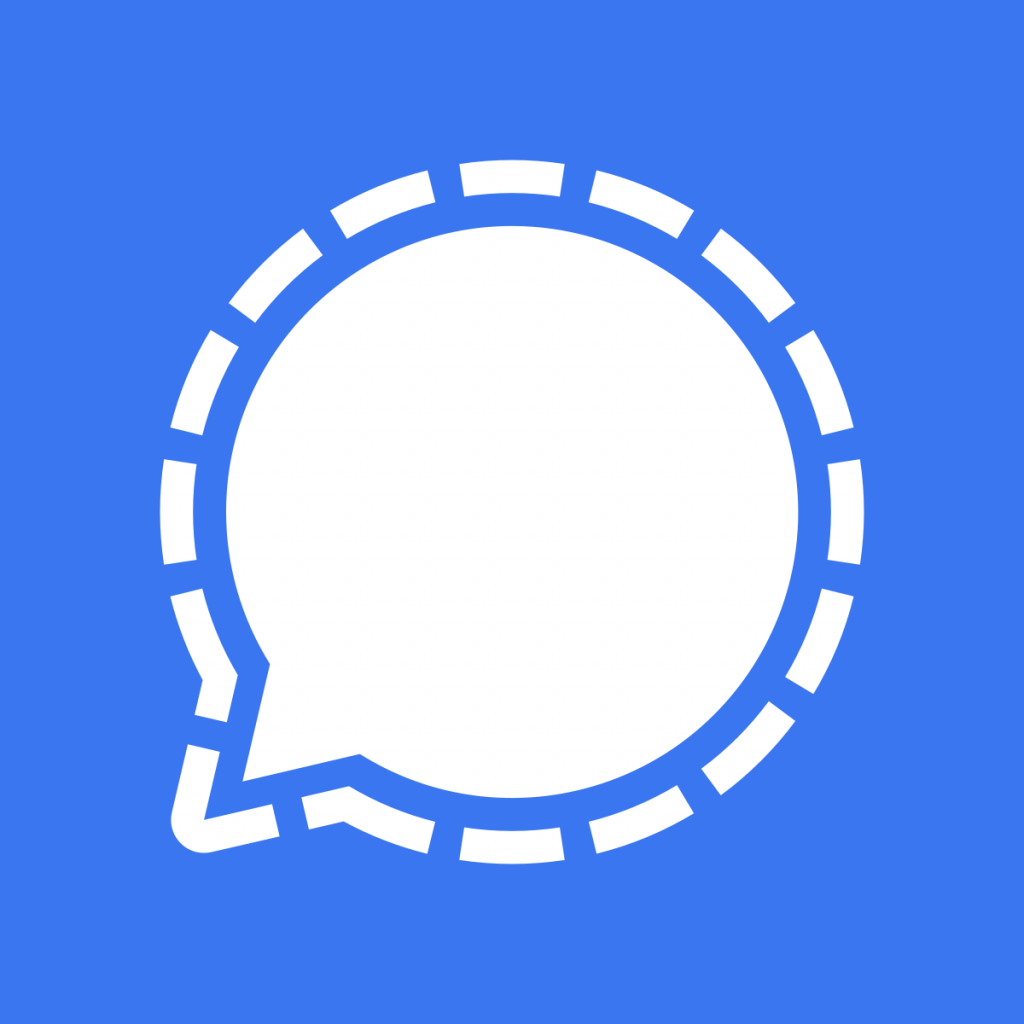 Must see: Signal app allows Android users to transfer data wirelessly
Signal is a popular messaging app that focuses on end-to-end encryption. It stores the least information possible on its remote servers and yet allows the users to connect with phone numbers via a server component. Most of the users use the messenger app as it does not support communication between primary servers and self-hosted servers.
Signal had to stop updating the public server code for its server software as its open-source nature made it easier to perform security audits. Also, it wanted to make sure that the platform did not leak any private data.
The app is now shifting to the latest server version from 3.21 to 5.48 as the listings show many code commits from 2020 to 2021. However, Signal has not made any official announcement regarding the gaps in code. The public GitHub repository shows hundreds of code commits from the new project of Signal.
Signal has always been open and transparent in its work. Users still cannot guess why it took so long for the messenger app to update its public server code.