LG is working on updating G8X, Wing, and more of its smartphones to Android 11 even after shutting the mobile business. The company will not bring any new mobile phones to the market but it can always update the existing ones.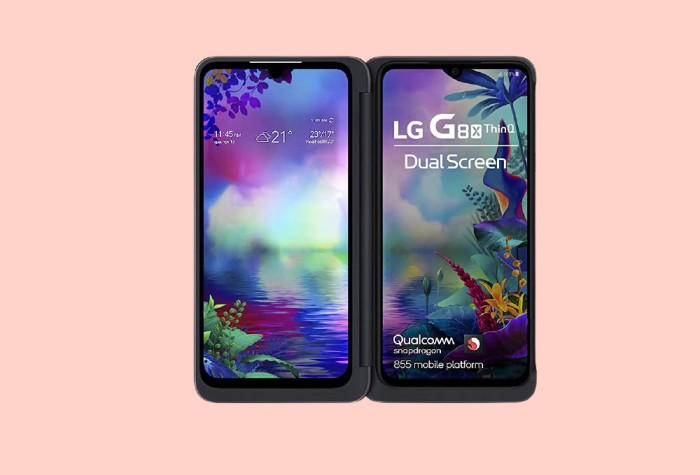 Must see: LG Android 11 update roadmap for LG Velvet 5G/4G, LG G8X/S, LG WING, LG K52, and LG K42
According to tipster Mukul Sharma, the South Korean company is planning to roll out the Android 11 update for some of its devices. The smartphones include LG G8X, LG Wing, and more. The existing lineup of smartphones will continue to receive the coming updates.
List of smartphones that will receive Android 11
In his tweet, Mukul Sharma has shared a list of smartphones that LG is planning to update to Android 11. The tweet says that LG G8X will receive an Android 11 update until Q3 is 2021. Noting, the company is still testing the update.
The list of phones includes LG Velvet 4G, LG G8, LG Wing, LG K52, and LG K42. As the updates are in the testing phase, these smartphones will receive the Android 11 update in the fourth quarter of 2021. However, according to the reports, LG Velvet 5G will receive the update in April.
The LG G7 is already receiving the Android 11 update. We expect the existing smartphones of LG will receive the Android 12 update too. The rolling of the updates will vary according to the regions.