The arrival of Nokia smartphones has been slow on the international stage. The trio of phones were just made available in India a few weeks back. While the Chinese got it months earlier. Now the most premium of the three is heading to US shores. The Nokia 6 will be available in the US on July 10.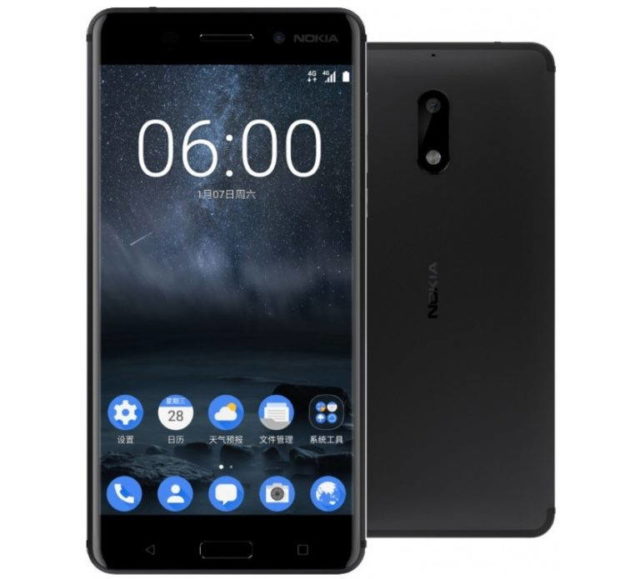 For some weird reason, HMD Global is launching a downgraded Nokia 6 in the US but it will also cost less. The price has been set at $229. It will be available on Amazon initially, in two colors of matte black and silver. An Amazon Prime Exclusive model will be even lower priced ar $179.99.
The Nokia 6 is set to support 4G for T-Mobile customers. AT&T will be supported to some extent as well. But, Verizon and Sprint are completely excluded which is a bummer.
The US version has all the specs as the global model but it has 3 GB of LPDDR3 RAM. Also, 32 GB of storage compared to 4 GB of RAM and 64 GB of storage for the global version. There is no word on the two smaller siblings, the Nokia 5 & the Nokia 3.