Qualcomm has announced the Quick Charge 4.0+ technique. It allows a device to get charged up to 50% in just 15 minutes. Even it remain 3 degree cooler in comparison to the older fast charging techniques. It is a significant update form QC 4.0.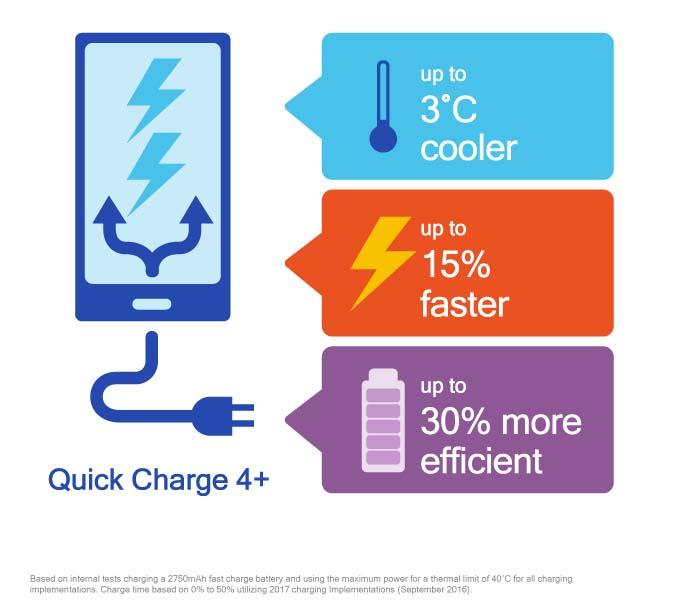 Well, the thing is Nubia Z17 packs Snapdragon 835 which supports the QC 4.0+ charging technique. So, ultimately the Nubia Z17 is compatible with QC 4.0+ but it does not have supported charger. In the market, there's no QC 4.0+ compatible charger, which allows you to charge the device with the new technique.
Now, users are hoping that ZTE will ship additional chargers to its customers, so that they can use this uncomparable technology with recently announced flagship device.
Additionally, QC 4.0 allows you to recharge 15% faster and 30% more efficiency. It also ships with new features such as Dual Charge, Intelligent Thermal Balancing, and Advanced Safety Features.
Even the ZTE Nubia Z17 is one of the few devices which packs 8GB of RAM. It runs on Snapdragon 835 chipset with 3,200 mAh battery, and 128GB storage.