While OnePlus 5 is expected to be launched sometime later this year. Earlier reports suggest that OnePlus 5 to be launched with dual camera setup. Today, we have come up with leaked photographs that may have been taken using OnePlus's upcoming flagship.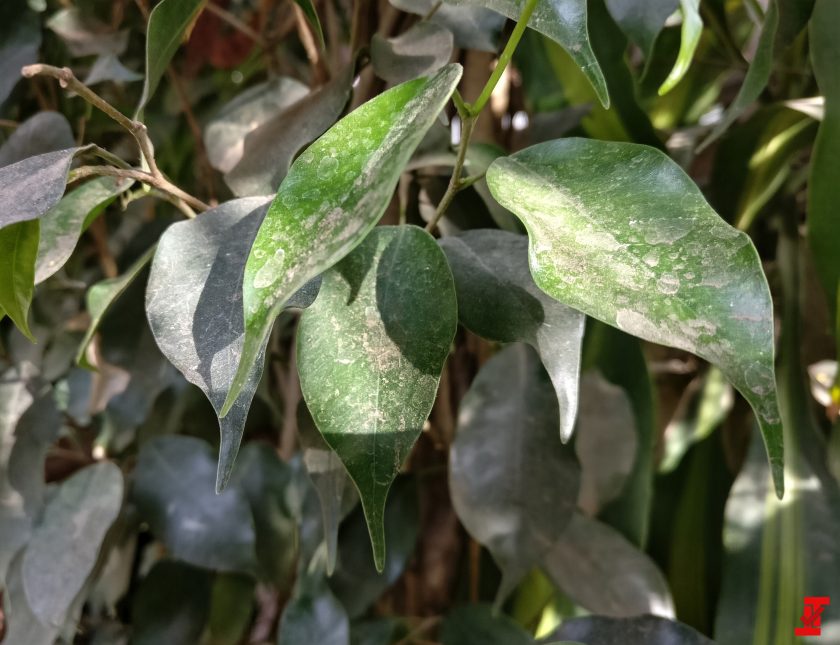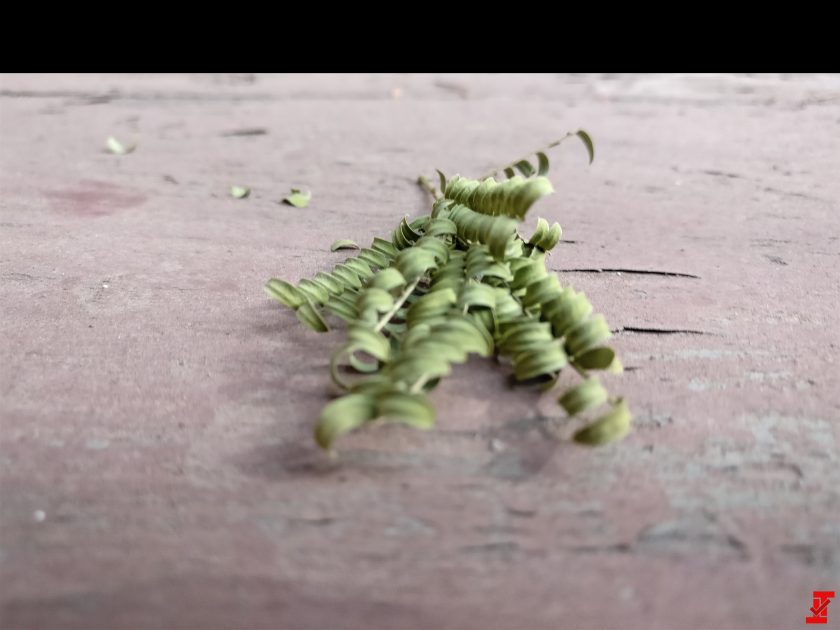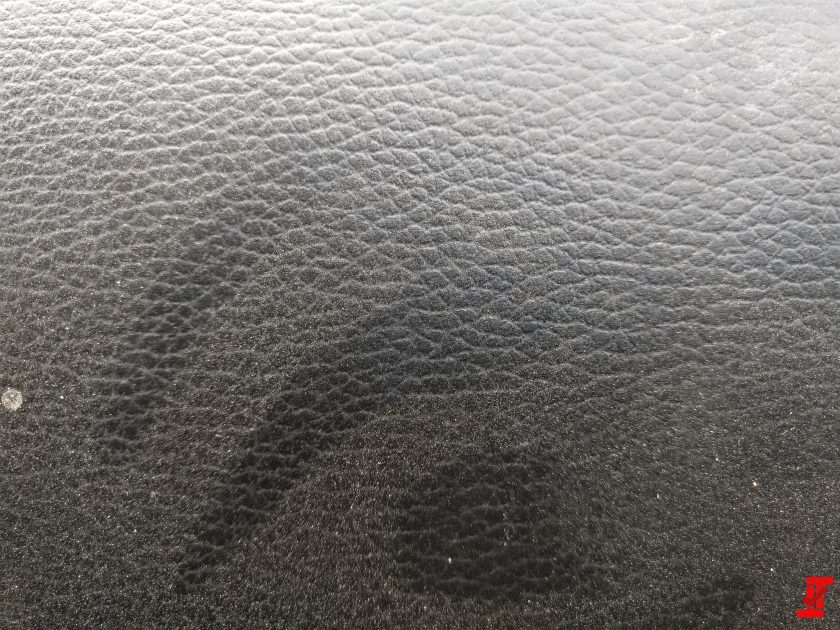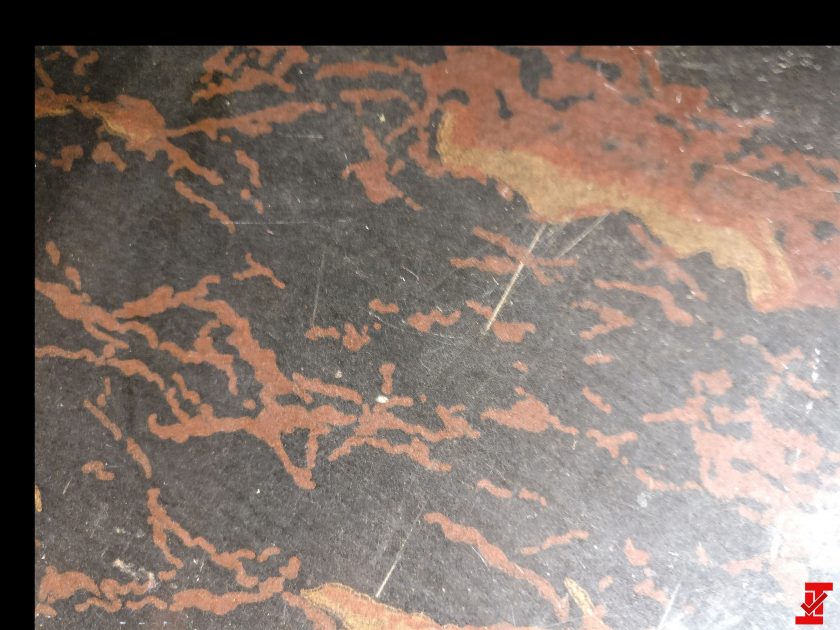 By examining the EXIF data of the photographs, as below, we see that the model name of the smartphone is A5000, which is exactly what previous rumors have stated about the name of the upcoming flagship from OnePlus. The EXIF data also revealed the resolution of the photos to be 4640×3480 which means that we're most probably looking at a dual camera set up, with one presumably for zoom and one for wide angles.
Now take a look at the details listed 'Latitude' and 'Longitude' show that the photos were taken in Shenzen, China, which would make sense considering that OnePlus is based there.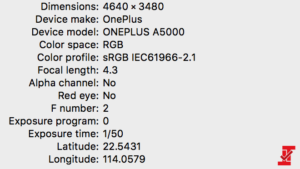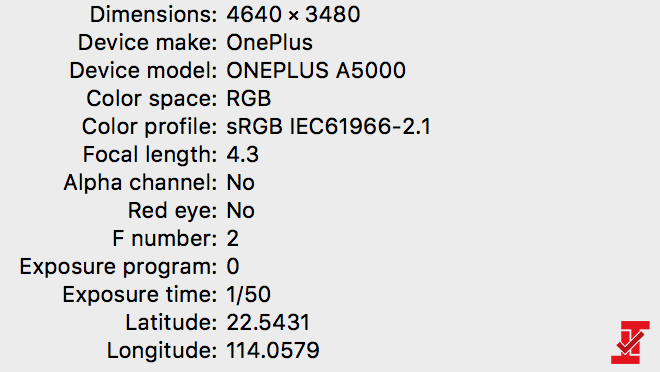 We suggest that you take this story with a grain of salt as EXIF data can be faked easily. To check out the rumored specs for OnePlus 5, click here.