It is always mandatory for Android smartphone manufacturers to release the kernel source code under the GPLv2 license. Some manufacturers tend to release the Kernel Source code on the day of a smartphone launch. However, few of them usually release it after a few months. Surprisingly, Xiaomi has unveiled the Android 10 based Kernel source code for both the Redmi Note 9 Pro and Redmi Note 8 Pro smartphones.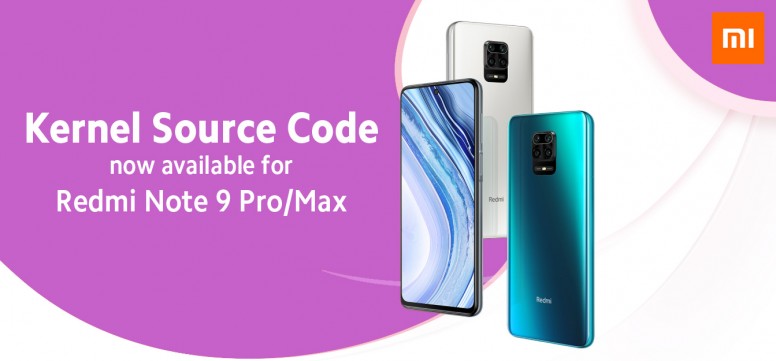 The developers will be able to develop custom ROMs, custom MODs and custom Kernels for these smartphones running Android 10. However, Xiaomi in its initial days was not following the GPLv2 license and barred kernel source code of various smartphones. But since the past few years, the company has overshadowed that image and is continuously supporting third party development.
Xiaomi has released the Kernel source code of the newly released Redmi Note 9 series comprising Redmi Note 9 Pro and Redmi Note 9 Pro Max. The Android 10 abased source code will kickstart third-party development for both smartphones. If you are a developer then head over to the source link below to download the code.
Moreover, the Xiaomi has also unveiled the Redmi Note 8 Pro's Android 10 Kernel Source code. The developers already have access to the Android 9 based source code since September last year. The Android 10 Kernel Source code will bring new possibilities for developers. They can now build custom ROMs and other MODs using the code. If you're interested in downloading the custom ROMs then head over to the source link below.