OnePlus Launcher has once again visited the Play Store and currently it is listed over there. It's been a trend these days that big OEMs are transponding their apps from System to Play Store. Earlier, the OEMs send their Devices packed with these apps. Now, the trend is changing, they still send the apps installed, but you can now get their updates via Play Stores. You don't have to wait for the system update for any change.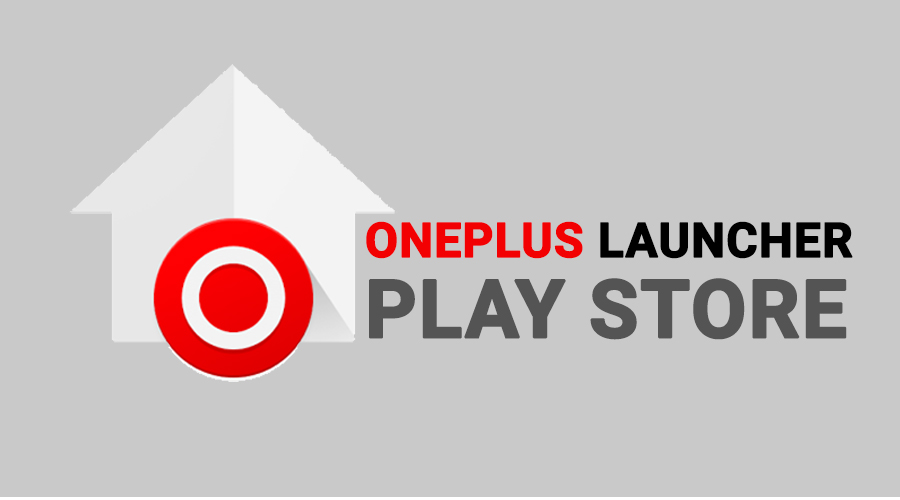 As leaked couple of weeks ago, OnePlus launcher has visited again on the Play Store. Currently, OnePlus custom launcher is available as a beta, it means it is going to pack some bugs. So, users who want to try it on their devices can hit source link below without any hiccup. Also, make sure to accept the beta launcher notification before proceeding.
The OnePlus Launcher is back with a new version 2.0.1.170705165721.5762c5c and is posted on July 23. If we compare it with the old version that was laisted on the Play Store earlier, then there's no major change. The new version of the OnePlus launcher packs only few bug fixes and some other improvements.
Users who own OnePlus device, can install it on their devices by logging in to the Play Store. It is compatible with OnePlus devices only and you will get error while installing it on your device (if you sideload it).
Well, there might be some readers, who will be thinking that what OnePlus users will do with it? If they already have OnePlus launcher packed with their devices. So to awnser that, Some of the early OnePlus devices still packs some other launcher. Also, in order to bring in new features on the go without any system update, OnePlus has initiated the Play Store availability of the app.
Source: Play Store