Just after the release of the Android 12 Beta 1 at Google I/O, OnePlus also released the beta for the OnePlus 9 series. OnePlus was among the first brands to roll out Android 12 beta for its devices. However, just after the release, there were many complaints regarding the beta. A lot of users were complaining that their devices are getting bricked while installing the beta build. OnePlus addressed the problem and decided to stop the Android 12 beta to users.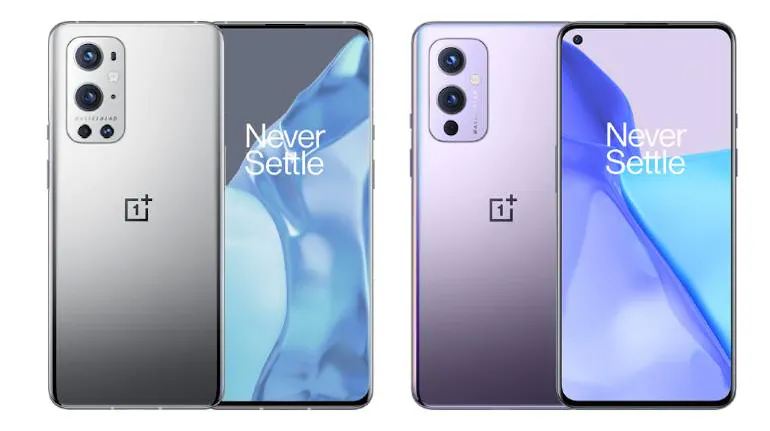 Now, after fixing the issues, OnePlus has decided to resume the beta program. OnePlus has started rolling out the beta build for the users again. According to the post on the OnePlus community forum, OnePlus is rolling out the new build for the OnePlus 9 and OnePlus 9 Pro. The new Android 12 beta build includes a patch for the issue that caused the initial version to become stuck during Factory Reset Protection (FRP) check.
The post also mentioned bugs and issues in the new build for OnPlus 9 Series. Video call function, fingerprint unlock, and face unlock are unavailable. Certain UI screens look less than desirable, some apps may not function as expected, and the camera might crash when HDR mode enabled.
OnePlus has already mentioned that the new Android 12 Beta build can still brick your device. You should install the build only if you are well aware of the circumstances and how to solve them. You can install the build by following the instructions to download and install on the post. If you face any problem, you can roll back to the stable Android 11 build.