YouTube has been working a lot on its smartphone app recently. The company has been adding new features and UI elements left and right. The brand recently revamped the resolution control settings on its smartphone client. It also added a clip feature that allows users to create 60-second clips from YouTube videos. Now, the loop feature has been spotted that allows users to loop video playback.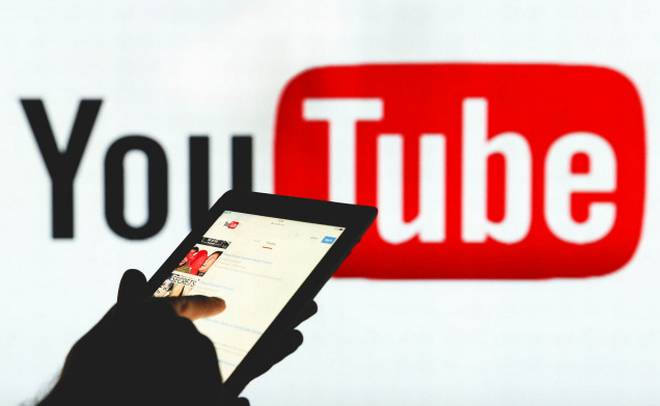 DroidMaze was the first to spot this feature. For those unaware, the loop button allows users to play the selected video again and again in a loop. The Loop feature has been present on the web version of YouTube for several years now. This feature is especially useful when listening to songs or other similar activities. However, YouTube is currently testing this function with a small user set and not everyone has received the option to loop video playback. We suspect that when this feature has a bigger rollout, it could be a YouTube Premium-only feature to accompany the background playback. The loop button will be incredibly useful as it will save users from the manual task of replaying the video again and again.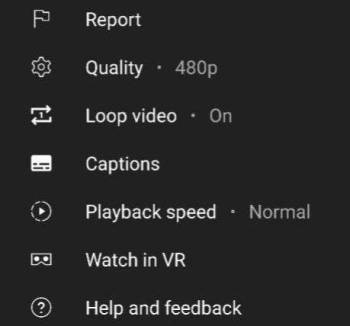 Users can find the loop toggle by navigating to the three-dot menu. If eligible, the option would be present in between the "Quality" and "Captions" toggles. As mentioned earlier, the loop option is still in the testing stages of rollout. Hence, a very small set of users have received this option. We predict that YouTube will soon have a bigger rollout after the initial testing.
YouTube, of late, has been trying to scale their app to serve as a music player too. It had recently tested "listening control" that provided users with a dedicated music player-like UI. The Loop button seems to be another step in the same direction. Do let us know what you think about the Loop button in the comments.