Samsung has a long tradition of pushing only two major Android updates for a device. The same treatment applies to its flagships as well. Accordingly, the Galaxy S9 Series and Note 9 should see their end of the life with the OneUI 2.0 based on Android 10 as the final software. However, Samsung seems to have a plan of bringing OneUI 2.1 for these devices soon.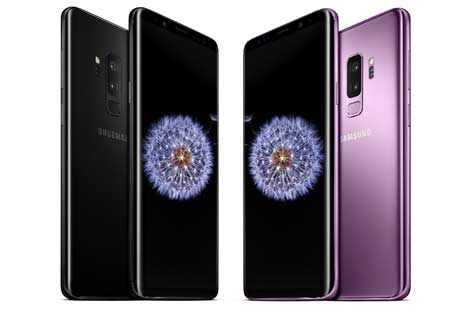 A new report out from South Korea suggests, OneUI 2.1 for the Galaxy S9 is scheduled to arrive in June. If that's the case, we could expect almost the same timeframe for the Galaxy Note 9 Series too. The expected time of arrival is applicable for the Korean models. Nonetheless, it shouldn't take much of a time to reach other regions once the roll-out begins in South Korea.
OneUI 2.1 debuted with the latest Galaxy S20 Series on the top of Android 10. It featured a handful of new features not available on previous versions such as Quick Share, Pro Video Mode, etc.
Samsung doesn't provide all the features of S20 Series to lower-end models as we've seen with the OneUI 2.1 update for the Galaxy S10/Note 10 Series. So, what all new improvements the One UI 2.1 will bring to the Galaxy S9 and Note 9 is something we've to wait and see.
It's good that Samsung has started providing incremental OneUI updates irrespective of the base Android. But, Samsung has a long way to go in the software support for its flagships as firms such as OnePlus provides three major updates for its devices. We hope Samsung to make changes in this regard as well in the near future.
(via)