Your smartphone is undoubtedly the most operative device you own. All of our basic needs are stacked into one handy gadget. Therefore, keeping your smartphone updated is essential in order to avoid any internal hindrance. For this, the companies deliver monthly security updates that keep your device protected from external attacks or possible vulnerabilities. Likewise, here is a list of Oppo devices that have received the August 2022 Security Patch update.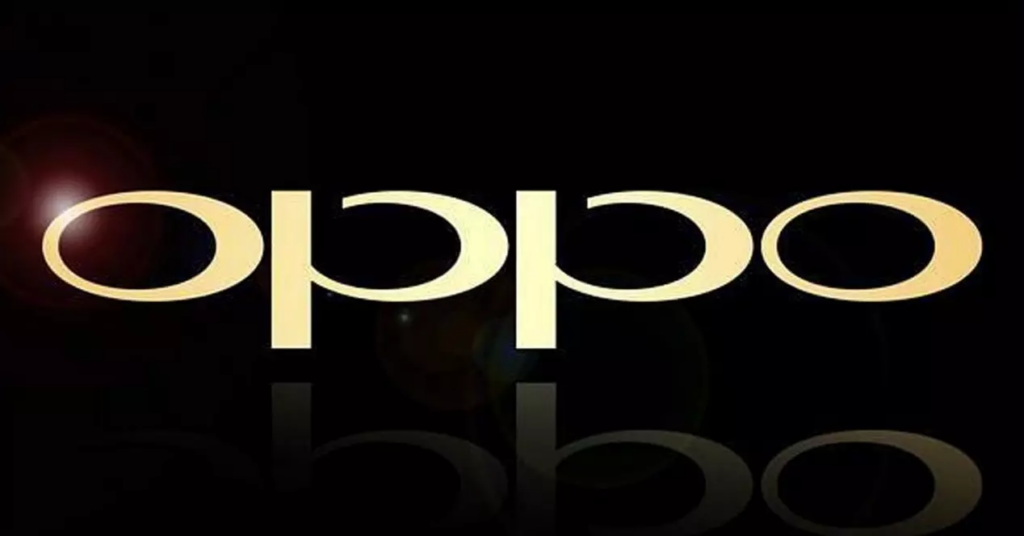 Compared to some other major brands like Samsung, Oppo might be slow in delivering frequent updates. However, the company takes care of all the bugs and threats. The company's update policy provides a total of seven years of update support. Out of which, the devices will receive three Major Android updates and four years of security updates. However, as always, the eligibility of receiving software updates depends on the series.
Oppo devices received the August 2022 Security Patch
The August 2022 security patch addresses over a dozen vulnerabilities found in Android devices.
Oppo F19 Pro+
Oppo A96
Oppo F17
Oppo Reno 6
Oppo Reno 5 Pro
Oppo A55
Oppo Reno 3 Pro 4G
Oppo Reno 2
Oppo A53
The above-mentioned handsets have bagged the update so far. Stay tuned with us as we will update the article soon as any other handset joins the list in the future.