A report went live last week, which suggested that Samsung is considering using a higher-clocked version of the Qualcomm Snapdragon 8 Gen 2 for the Galaxy S23 series. Now, there are rumours on the web that Samsung Foundry will manufacture the higher-clocked Snapdragon 8 Gen. For those who don't know, TSMC produces Snapdragon 8 Gen 2 chipset on its 4nm process. To date, Samsung used in-house Exynos chipsets for its flagship smartphones everywhere except in the USA, Canada, and China.
Must See: Samsung Galaxy S23 and S23 Plus appears on FCC!
But the reason for switching to the Snapdragon processor worldwide is the performance difference of both Exynos and Qualcomm chipsets last year. The Exynos chipset fell behind Qualcomm by leaps and margins. Since Samsung opts to use the higher-clocked 8 Gen 2, it will offer slightly better performance on the Galaxy S23 series.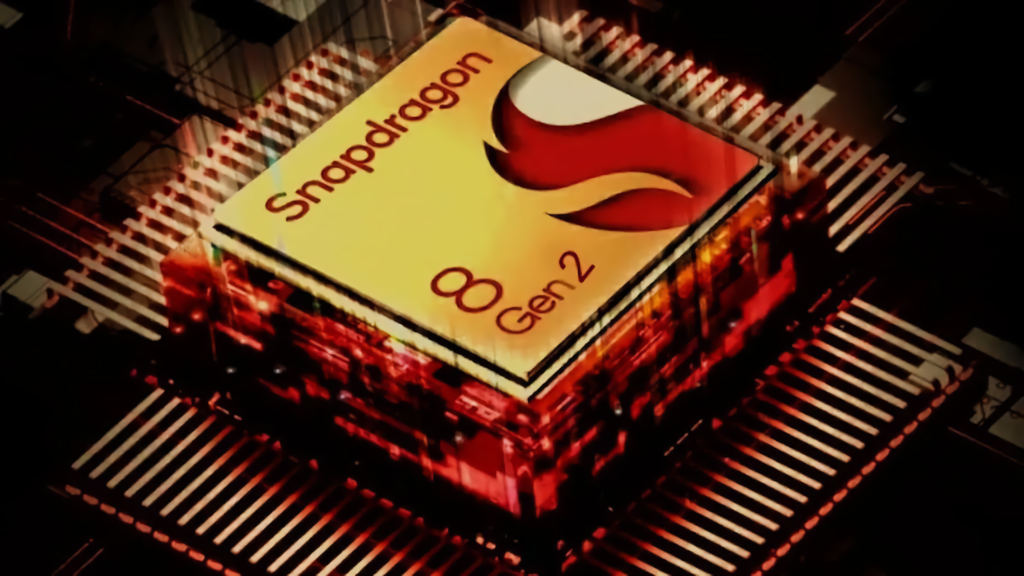 A Twitter user claims that two variants of the Snapdragon 8 Gen 2 chipset will exist. TSMC will produce the sm8550AC variant on its N4P process mode. Samsung Foundry will manufacture the sm8550AB on its 4nm LPE process. The chipset features one prime ARM Cortex-X3 core, two performance ARM Cortex-A715 & Cortex-A710 cores, and three efficiency ARM Cortex-A510 cores. On the GPU side, it features Adreno 740 GPU. Samsung will overclock both the CPU and GPU of 8 Gen 2 chipsets.