At the end of last month, Google released an update for Pixel 6 and Pixel 6 Pro adding the November security patch to the device. Now, another software is rolling out for the global and Verizon variants of both smartphones. This time, the security level remains the same but the build is addressing something unknown.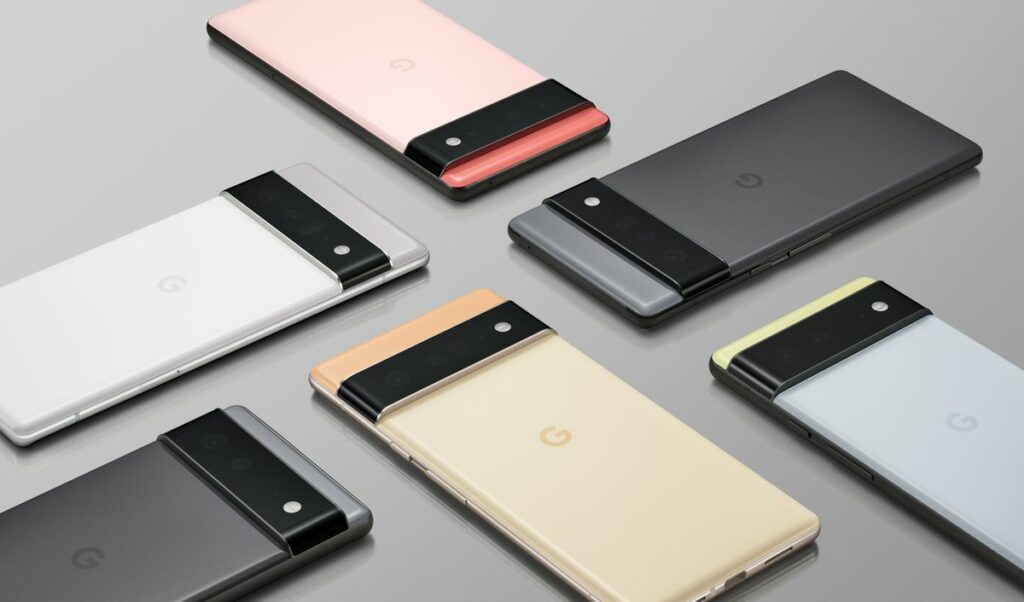 The latest upgrade gives a minor bump to the present build version of Pixel 6 and Pixel 6 Pro variants. The global update arrives on version SD1A.210817.037, while for Verizon and MVNOs (Mobile virtual network operators), the package can be identified by SD1A.210817.037.A1. Both versions weigh 14.56MB in size.
We don't have any official list of changes at the moment, but looking at the software version, it is likely to fix some issues that the users are facing. As the package is arriving out of nowhere unexpectedly, we assume that the bug could be severe, maybe the security exploits found in the Google Tensor processor.
However, we are not sure which issue is being addressed here as Pixel 6 and Pixel 6 Pro has many troublesome little bugs. We will update this article soon as we get any word from the company. Also, we are near to the big December release update we've been waiting for.
This OTA update will automatically hit your respective Pixel smartphones as it is rolling out in batches. This time, the Check for update trigger will not work.