Initially, Google introduced the Pixel 6 series along with its own Tensor processor. Reportedly, the new SoC will integrate both Neural Core and Titan to make it more efficient and secure. Ultimately, the Google Tensor could make the Pixel 6 series one of the fastest among the Android smartphones.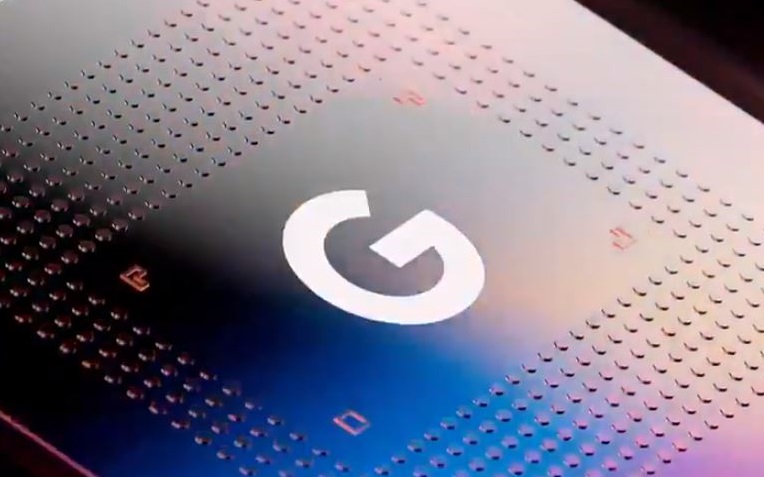 Though Google has shared some details of the Tensor chip, some detals are still undercovered. Until now, most of the ARM processors have followed big.LITTLE architecture. That implies "big" – a powerful core for handling a bunch of apps and games and a lower core – "LITTLE" to serve the rest of the needs. This allowed the smartphone to run for a long time even on high performance.
However, the Snapdragon 888 have added a third cluster that's called the "1+3+4" design. The chipset uses a single Cortex-X1 core for its high-power performance and three other three medium/large cores, and a third with four low-power cores.
According to the Geekbench listing, the Tensor processor has taken a step further with a "2+2+4" configuration. This includes two Cortex-X1 cores, two Cortex-A78 cores in the middle slot, and four Cortex-A55 cores for the low end. The Cortex-A78 and Cortex-X are similar in design but the Cortex-X offers a 23% higher performance.
We are are looking forth a significant improvement inperformance and efficiency on Pixel 6 smartphones.