A few months back, Google resolved an issue with the Bass slider that Pixel Buds A-series users were complaining about. In the latest development, the tech giant is releasing another such update that intends to elevate the user experience.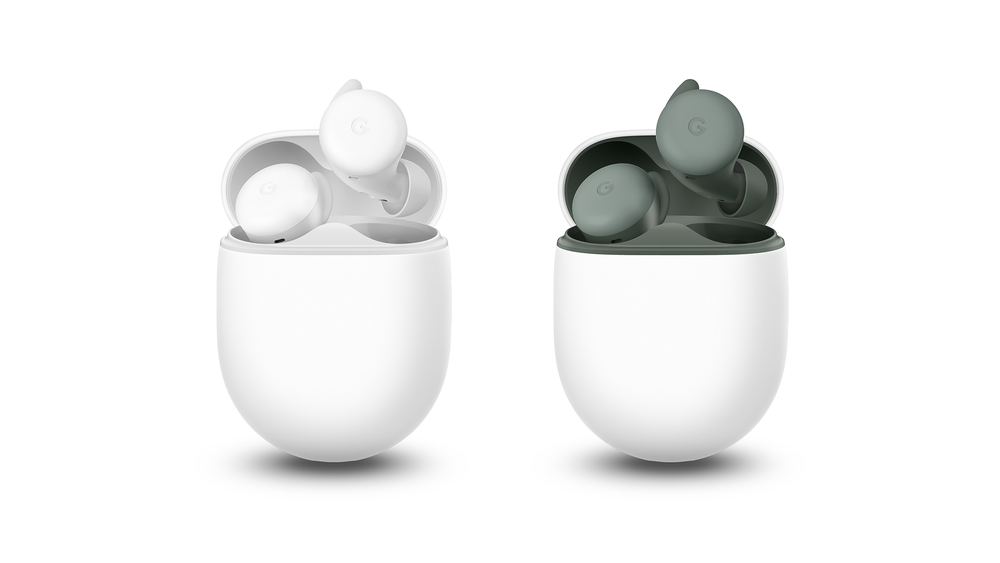 The latest update for the Google Pixel Buds A-Series can be identified by the firmware version 3.514. The build is rolling out across the globe. As for changes, it does not bring any user-facing changes. However, the build resolves a few bugs that were on board. Hence, bringing performance improvements.
The announcement was made via the company's official community page. In addition to the update, the post disclosed that the Google Pixel Buds A-Series is now also available in a new color option: Charcoal. You can head to the
Google store
to get your hands on the new color variant.
Once the firmware is available, your A-series Pixel Buds will update automatically. The device will detect the update when they are in the charging case and the process could take up to 10 minutes.
As mentioned, the update is available for all users. It is having an incremental rollout. Therefore, you may need to wait for a few days. If you are particularly impatient, you can also trigger the update manually. To do so, put the buds in the charging case and open the lid. Now, visit the Pixel Buds app on your connected smartphone and open Preferences > More settings > Firmware update, and tap Update available.