Since last year, Pixel Buds A-Series users are complaining about an issue with the Bass slider. Now, as announced by Google, the tech giant is finally releasing an update to fix an update to address the same. FYI, the update was ready to release yesterday however, it was pulled back at the last minute.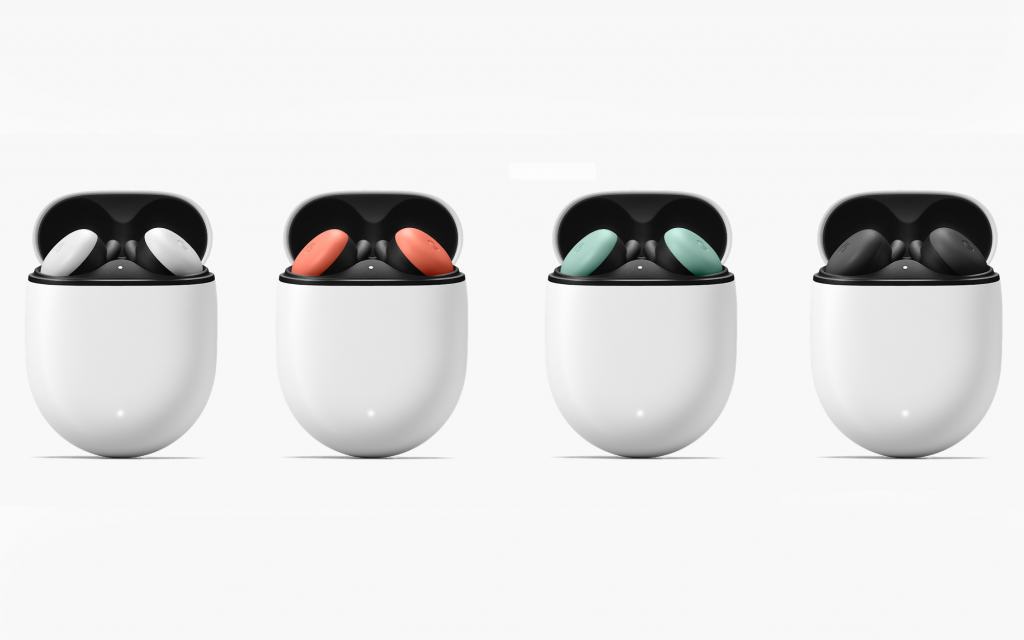 As mentioned, the Bass slider problem was spotted last year in December. Precisely, the problem was that the desired settings will not be applied the next time while using headphones. In fact, it requires you to move the Bass toggle before returning it to the level you actually want.
Generally, the Bass slider in the Sound menu lets you decrease one increment or increase by four. This slider is located under the Sound menu where you can also control Loudness compensation and Adaptive Sound. Although there was a temporary solution where the Bass slider was moved before returning to the actual setting.
The update carries the firmware version 3.415 and is rolling out now. As mentioned by the company, it will reach out to all Pixel Buds A-Series owners over the course of two weeks.
Your A-series Pixel Buds will update automatically once the firmware is available for the device. The device will detect the update when they are in the charging case and the process could take up to 10 minutes. This implies the settings will be automatically implied to your earbuds the next time you use them.
If you are particularly impatient, you can also trigger the update manually. To do so, put the buds in the charging case and open the lid. Now, visit the Pixel Buds app on your connected smartphone and open Preferences > More settings > Firmware update, and tap Update available.