We are nearing the end of the week and as always we have once again got a list of some free apps on the Play Store. Some of these apps are free for a limited time. Another section brings you on-sale apps that have their prices slashed to an extent. Like always they will be categorized.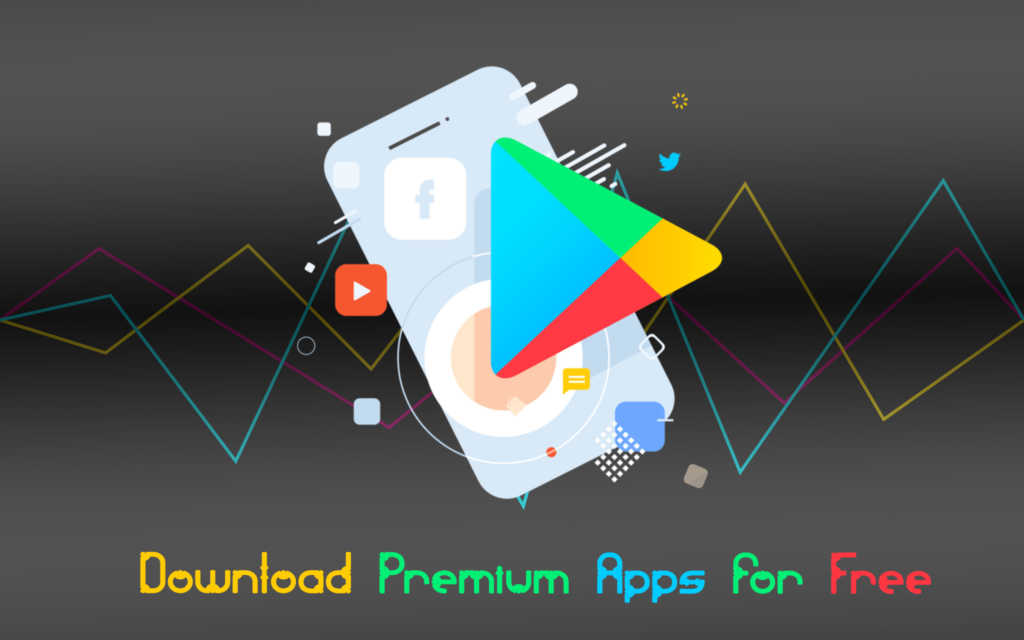 This list mostly contains icon packs, and it's a long list this time. Chances are you might just find your taste as we have big number of apps on sale. Although there are other categories like games and a list of mixed category apps. Oh, and there are 2 apps available for $0.10 but not in the US. They are in the 'Apps of the Week' category.
We mentioned this earlier if you want the deals you better check them quickly, as it might be running out of time. Once taken, these apps will remain free unless uninstalled within the offer period. Also, not all deals are available in all countries, here might be some restrictions. So just hit the link and see first, then hit the buy button. You might want to check the deals we listed some days back as those might still be ongoing for a while. Check here for more icon packs as well and here for another huge list as well.
Apps
Shuswapp $1.49 -> Free; 3 days left
Batch Watermark Pro $0.99 -> Free; 5 days left
Travel to Barcelona! $0.99 -> Free; 6 days left
Games
Daregon : Isometric Puzzles $0.99 -> Free; 2 days left
PIXELMAN $0.99 -> Free; 5 days left
Orb Smash $0.99 -> Free; 6 days left
Icon packs & customization
Apps of the Week
Transparent clock weather Pro – 0.10 (or equivalent in your country)
Modern Combat 4: Zero Hour – 0.10 (or equivalent in your country)
Sale
Apps
Games
Icon packs & customization