LG Electronics Mobile division is quite busy in building some new devices this year. They are working on to launch the company's new flagship, LG G6 at MWC 2017 next week. Already we have got many renders, images of the device along with expected specs.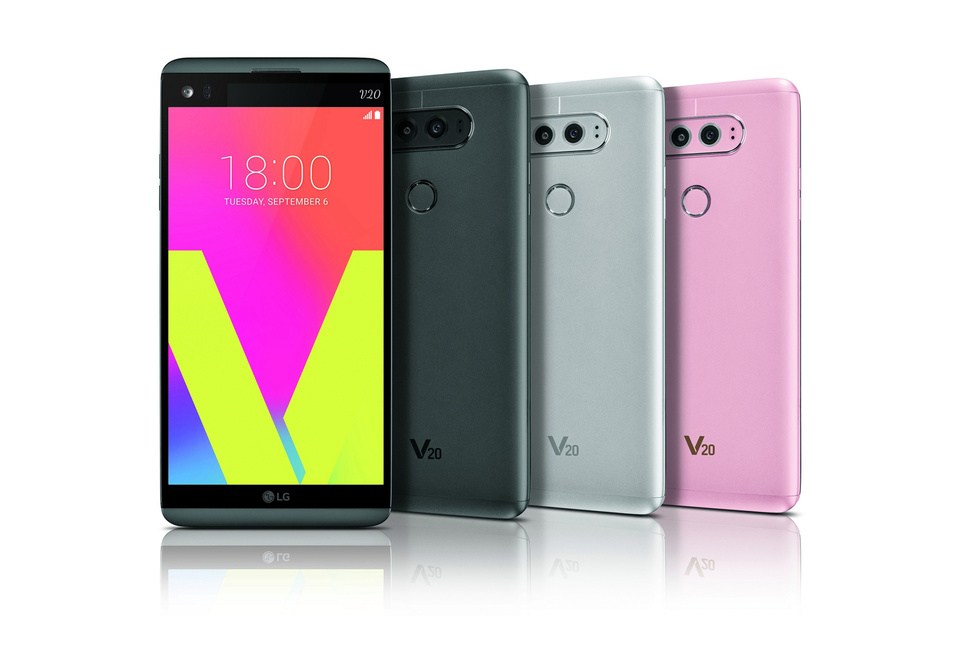 Earlier, LG planned to use the Snapdragon 835 SoC in the LG G6. But due to Samsung and Qualcomm partnership in developing the Snapdragon 835 lead to demounting of plans for using the 835 on LG G6. Now, they are expected to pack Snapdragon 821 on the LG G6. As Smasung is going to take advantage by using it on Galaxy S8.
Well, talking about the LG V30, which is rumored to be packing Snapdragon 835. It means LG V30 is going to land after the S8 launch, It's Obvious I guess. As posted on the Weibo, LG V30 is also going to add up 6 GB of Ram on the device. It also says the phone will have "more mysterious features," although no details were provided on them.
We are eager to know about those "mysterious feature" and have many questions about it.
What do you guys think? Share your views comments section below.