Vodafone India has joined hands with MDD Bal Bhawan, Karnal for some social cause. They distributed 150 bags with Study Material to Underprivileged Childrens.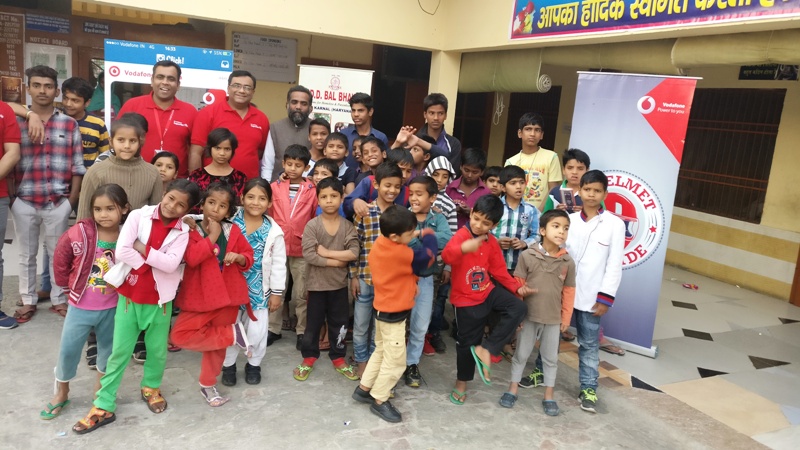 This is not for the first time that Vodafone India has participated in such an event, many times they have practised the similar Social cause.
On this Occasion, Mr. Mohit Narru Business Head–Haryana, Vodafone India said, "Vodafone is committed to the safety, security and development of the society. We firmly believe that education is the most important element in the development of the country. With this initiative, our purpose is to help every child get access to education which is a fundamental to driving social change. It's the first step to help the kids to learn and become independent."
We hope in upcoming Time VOdafone would continue to do their service towards society.