Samsung Galaxy S8 which is expected to go live by march 29th, is now rumored to pack 1000fps camera. If it is true than the previous report of its usage of Sony IMX400 Sensor is true, which claims that Samsung Galaxy S8 is going to use the Sony's newly built 3 layered camera sensor.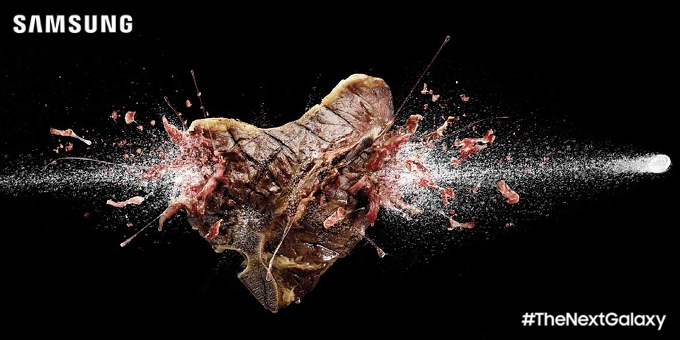 Samsung is already using Snapdragon 835 on its device if rumors are to be true, then camera is also going to be a big hit for the device.
What's new in Sony IMX400? Sony has developed its first 3 layered CMOS sensor. Until now, camera sensors used 2 layers – one for sensor itself and other one for the chip which process the image. This time Sony has added the third layer that for DRAM. Well what's the use? The added memory allows Sony's new sensor to process a still image of 19.3 MP in only 1/120 of a second.
It is the new 3 Layer sensor which holds DRAM on the camera chip itself. It allows you to shoot slow mo videos at 1000 frames per second. It made camera 4x faster than the previous model of the Sony CMOS sensor.
Additionally, Xiaomi Mi 6 also going to hold the same sensor on its board. Talking about Galaxy S8, then it has got leaked in many photos in different colors. Even few cases have been leaked and it has even appeared before the certification agencies.
For any other information about the device you can head over to the Galaxy S8 portal.