Samsung has become a part of our life. Be it Samsung smartphones, Television, laptops, washing machines etc most of the people own at least one of them in their house. And the main reason is trust.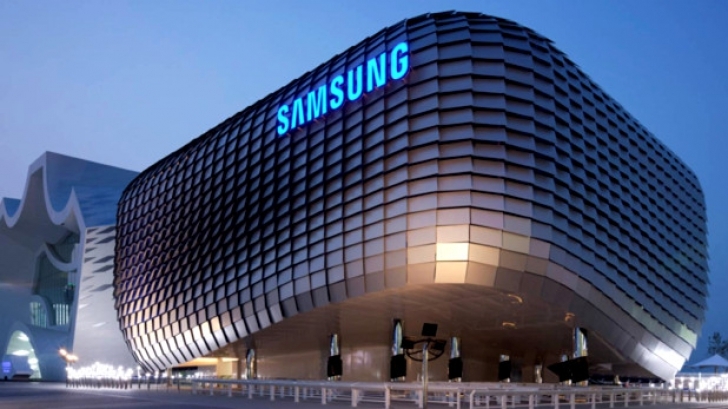 Today, Samsung came up with it's result for Q1 of 2017. And if you are Samsung fan then you should know about it. The South Korean giant has posted some real good results. It has posted profits of 9.9 trillion won (South Korean currency) i.e. approx $8.7billion. This is the total earning of Samsung from all its businesses.
But its profits from the mobile division have fallen compared to last year same quarter results, even though the company shipped more smartphones but didn;t managed to do well well in earnings. So logically the company sold more smartphones but earned less from it.
One reason running in the market for such less earnings is that to increase the sale of Galaxy S7 the company reduced its price, but consumers were actually waiting for Samsung S8. Ultimately, if we say the Note 7 is the culprit here for bad earnings in mobile division. So this did not help in the increase of the sales of the phone. The sales of its affordable devices saw an increase which means the sales did increase but the income reduced.
Increased sales in the semiconductor and display department made the company's profit reach to its second highest in this quarter.
Apart from coming up with the results, the company also made a few more announcements. The important one was that it is going to launch a new phone in the second half of the year. Well, maybe it's the new Galaxy Note 8 that they might be talking about.
Lets, hope for the best as many Samsung lovers have been waiting for Samsung Galaxy Note 8.