We can't deny the fact that the most convenient way to communicate is talking. In the digital era, it's voice notes! Keeping this in mind, WhatsApp has introduced multiple features to voice messages. This includes the ability to pause and resume recording, draft preview, out-of-chat playback, resume playback, and waveform visualization. Here is a closer look at the modifications in detail.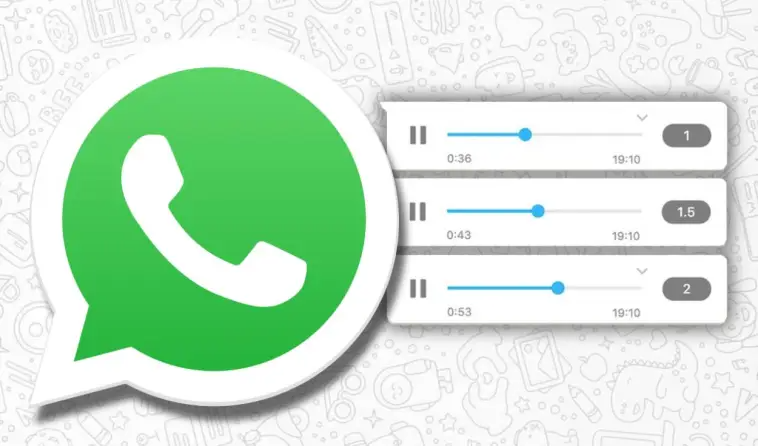 Starting with the ability to pause and resume recording, the feature will let you pause the recording just in case you get caught up otherwise. Also, you can resume the note from where you left off with the Remember Playback feature. In addition, thanks to the Draft preview feature that allows you to preview voice notes before sending them. Once you're done recording, the app will show you a play button, hitting which you can listen to the voice memo.
Moreover, there's an Out of Chat Playback feature through which you can listen to the voice message outside of the chat. This could come in handy as you can do other tasks whilst listening to the voice recording. Besides, with the new update, you will get a Waveform Visualization representation to determine the sound of the voice message. Lastly, there's fast playback support for the forwarded messages that will let you play voice messages at 1.5x or 2x speeds.
WhatsApp will roll out all the above-mentioned features to all users in the coming weeks. Regardless, make sure that your device is running the latest version of WhatsApp.