Samsung DeX will provide the Desktop PC feel with your Galaxy S8 and Galaxy S8+. Samsung DeX station is launched along with both the flagship devices on 29th of March. Now it is up for pre-orders in UK via a Clove an online retailer. However in US the device is gone on Pre-orders on the Launch Day.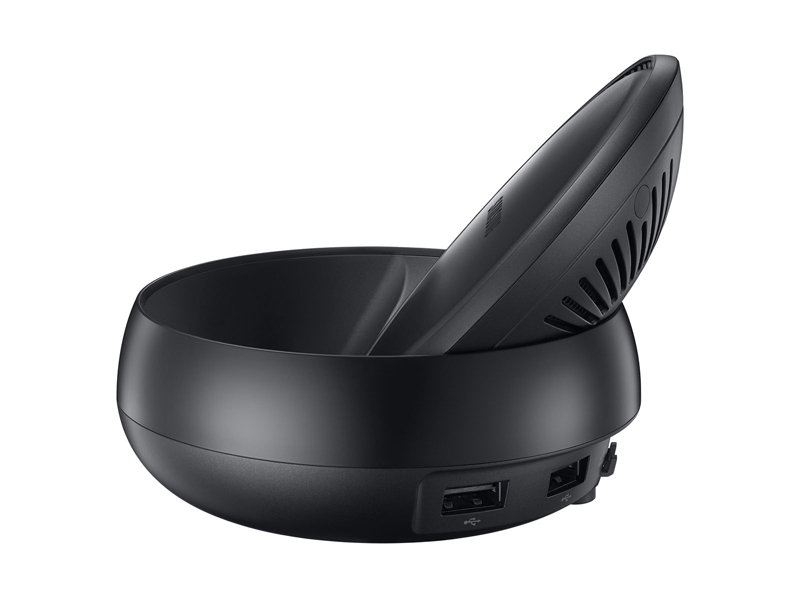 Samsung Dex Station is the device which converts your Galaxy S8 and Galaxy S8 Plus into the Desktop PC.  You can also connect a mouse, keyboard, and Ethernet cable for added productivity with it.  As Samsung DeX Station comes with two USB-A 2.0, a LAN Ethernet , an HDMI output, and a USB-C charging port.
When you docked your Galaxy S8 and Galaxy S8 Plus with Samsung Dex. It will start charging your phone via USB-C and stay cool with a built-in fan. Moreover, with this you can work on the bigger screen without any disturbance.
Samsung DeX Station is priced at £129.99 which includes the DeX docking station and power cables. To Pre-Order just go through the link below.
Pre-Order Samsung DeX Station