Google is rolling out another version of the Google Keyboard aka. Gboard. It was just few days back since we received the last update for the Gboard. It seems Google is developing stuff in speedily manner these days.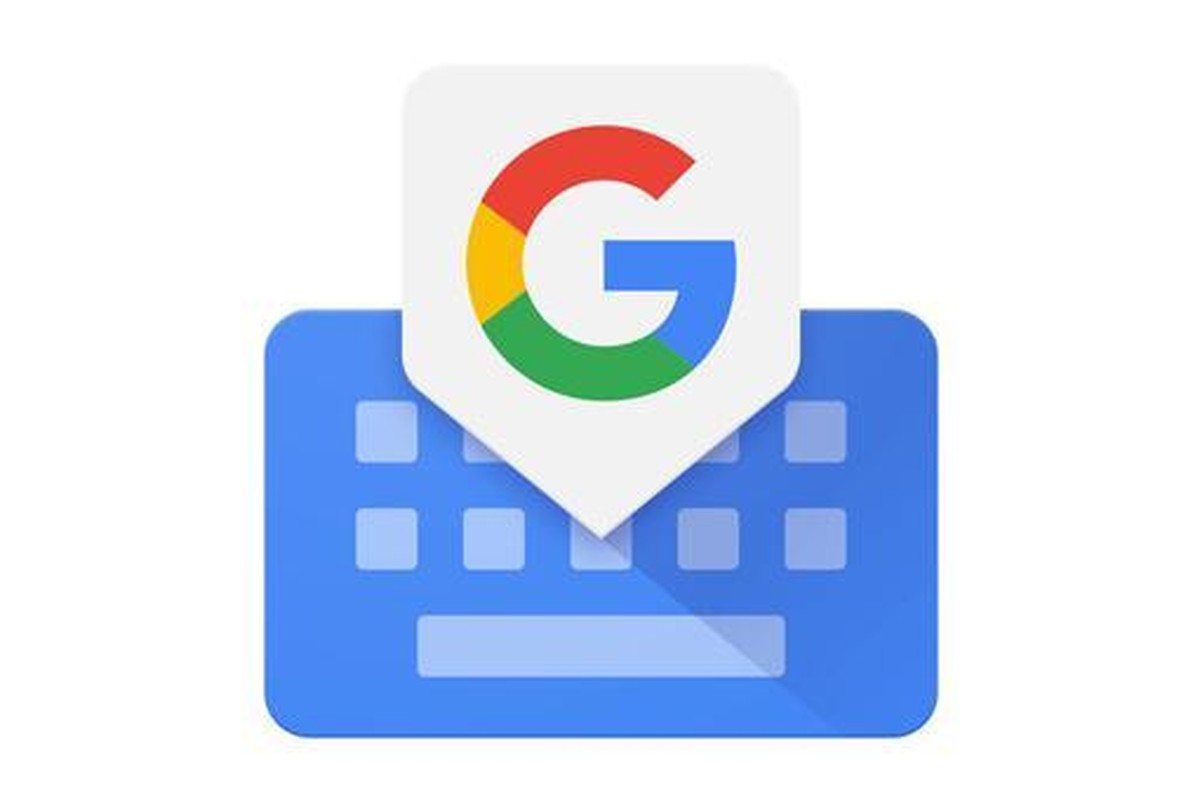 In latest gbaord update, developers have added floating keyboard option. There's also an addition of GIF suggestions, cursor control and few more tweaks.
Talking in detail of every feature:
Gboard floating Keyboard:
It is going to be very useful as it will be handy when editing large text files on smart devices. In order to use it, you need to be in one-handed mode, select the pop-out icon from the bottom left of the keyboard, and move it around the display.
The text selection is controlled by the arrow icons on the keyboard.
GIF Recommendation
Now, Gboard even recommends some GIF on common phrases you type. As like of the smileys or emoticons, now Gboard also suggests you the GIFs. It's a time saver feature.
The feature are available on Beta versions and soon it would be rolling out on the stable version.
Features Added in the Recent Past: